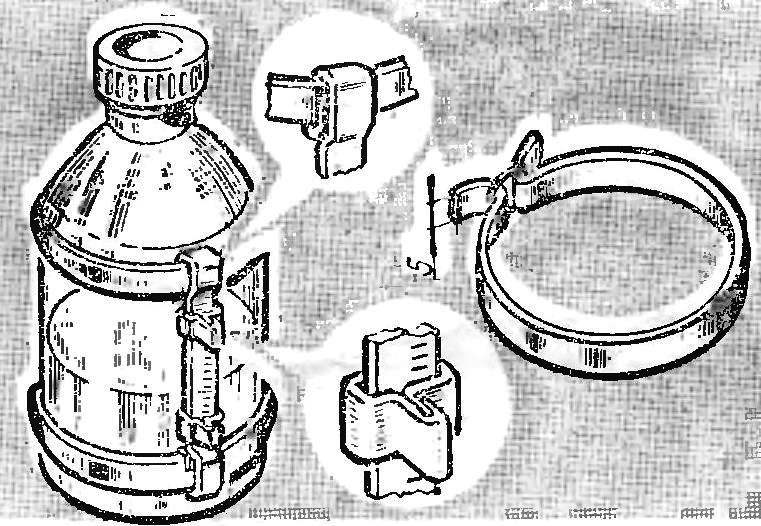 For reliable operation the two-stroke engine is a very important proportion of oil content in gasoline. In order to accurately observe it, make a simple dosimeter. On the high transparent glass or plastic containers with a volume up to 0.5 l of two metal clamps fasten the vertical scale with movable hands. Risks to apply it so that one division corresponded to the necessary for the selected proportions to the amount of oil to 1 liter of gasoline. Install the upper arrow on the oil level in the tank and knowing how many litres of petrol will be included in tank count and note the second hand, the level of the required dose.
Recommend to read
THE WIRING IS INVISIBLE
Typically in any room can be hung not more than one ceiling lamp. And architects and builders for some reason believe that the ceiling is appropriate only one chandelier, and for local...
WORKS… THE GAP
Building solutions, lubricating oils, protective fluids, paint, varnishes for coating of many modern "self-leveling" materials require special spray tips.   Original nozzle for...