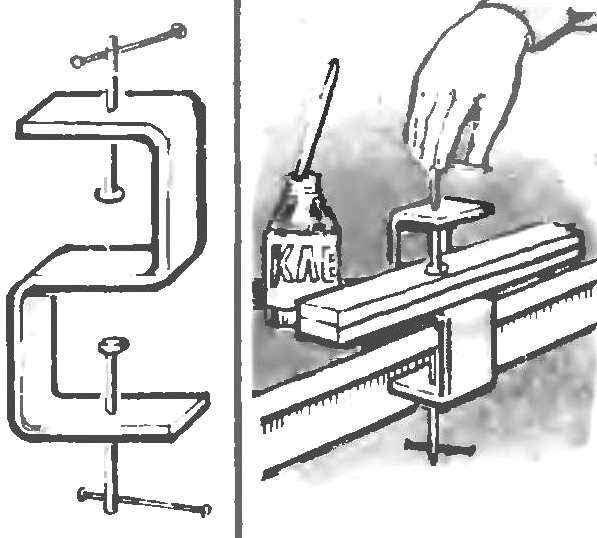 Details of the processing here is a simple clamping device can successfully replace table vise.
Recommend to read
DIAMETER IN THE GRIP
Sometimes the drills, especially in the already served, without distinction, the marking indicating the diameter. It would seem that to define it is only possible with a micrometer. But...
DRILL-GREGORATOS
This simple device will help with the help of ordinary hand drills to cut holes of any diameter in the plywood, hardboard and particleboard.