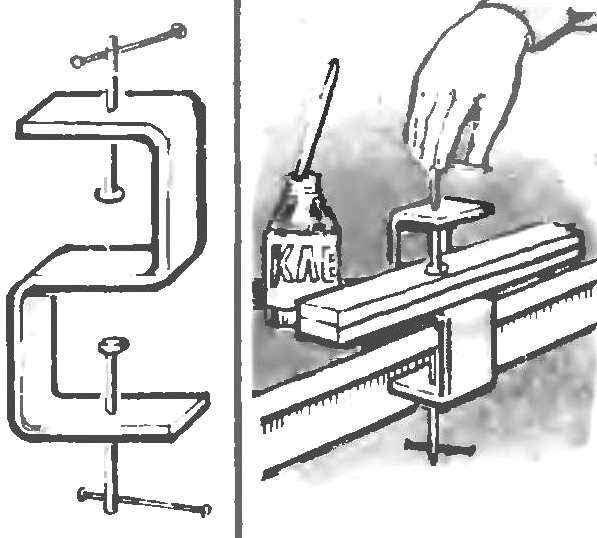 Details of the processing here is a simple clamping device can successfully replace table vise.
Recommend to read
MODELIST-KONSTRUKTOR 1973-11
CONTENTS: Year third year is decisive: to Grow, shift! (2); R. Yarov. Head of children's "workshops" (4). Organizer of technical creativity: M. Todorov. Everything about the map...
A SMALL STEP FOR SMALL STEP…
Nearly five years, the ousting of John Holland, a private company in 1904 came to a natural end. Amateur inventor had left the firm and his place was taken by young and energetic...