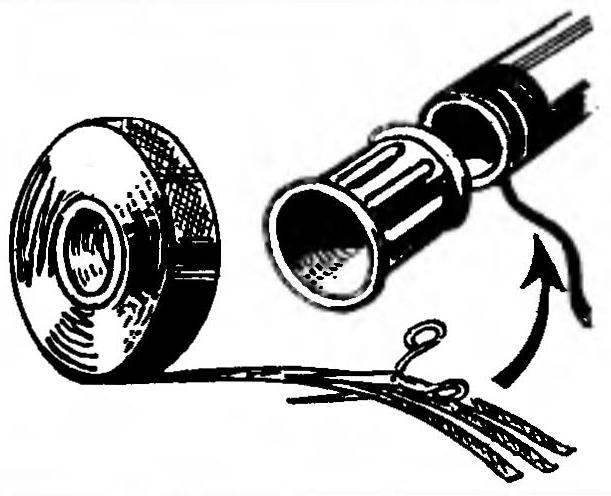 Regular fabric duct tape can replace hemp, which plumbers use to seal threaded pipe joints and faucets.
For this small strip you need to break into thin strands which are then twisted into flagella that can spin at screwing any plumbing fittings, and they will successfully play the role of a reliable sealing gasket.
Recommend to read
INSTEAD OF DUCT TAPE
I want to share with the readers of "M-K" a small trick that often helps me when it is urgent for insulating wires and electrical tape no. Done in this case so I cut a strip from the...
INTERTUBES
If you have under the sink plumbing fittings is not covered — to hide all this ugly picture will be easy and simple if you use a thin plastic sheet, from which it is easy to twist the...