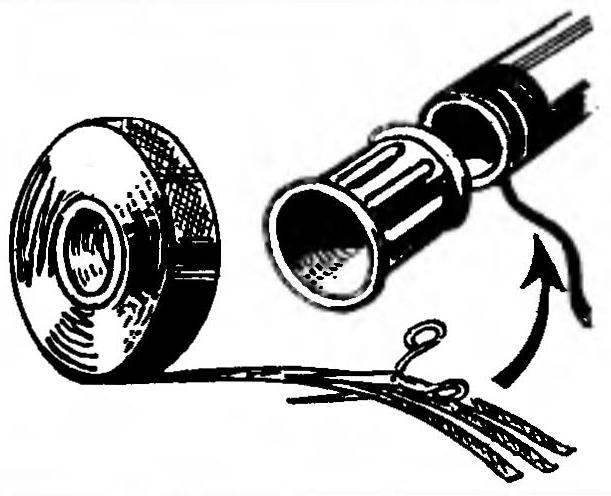 Regular fabric duct tape can replace hemp, which plumbers use to seal threaded pipe joints and faucets.
For this small strip you need to break into thin strands which are then twisted into flagella that can spin at screwing any plumbing fittings, and they will successfully play the role of a reliable sealing gasket.
Recommend to read
CAT AND MOUSE IN THE MAZE
Those who have read the jump by Charles Perrault or watched the cartoon "puss in boots", remember how much trouble was the cat that didn't want to catch mice... So it opened a white...
CAREFUL REFILLING
Water from the aquarium gradually evaporates, and it is necessary periodically to refill. In order from the bottom rose the disturbed dregs, has a witty way neat topping. The amount of...