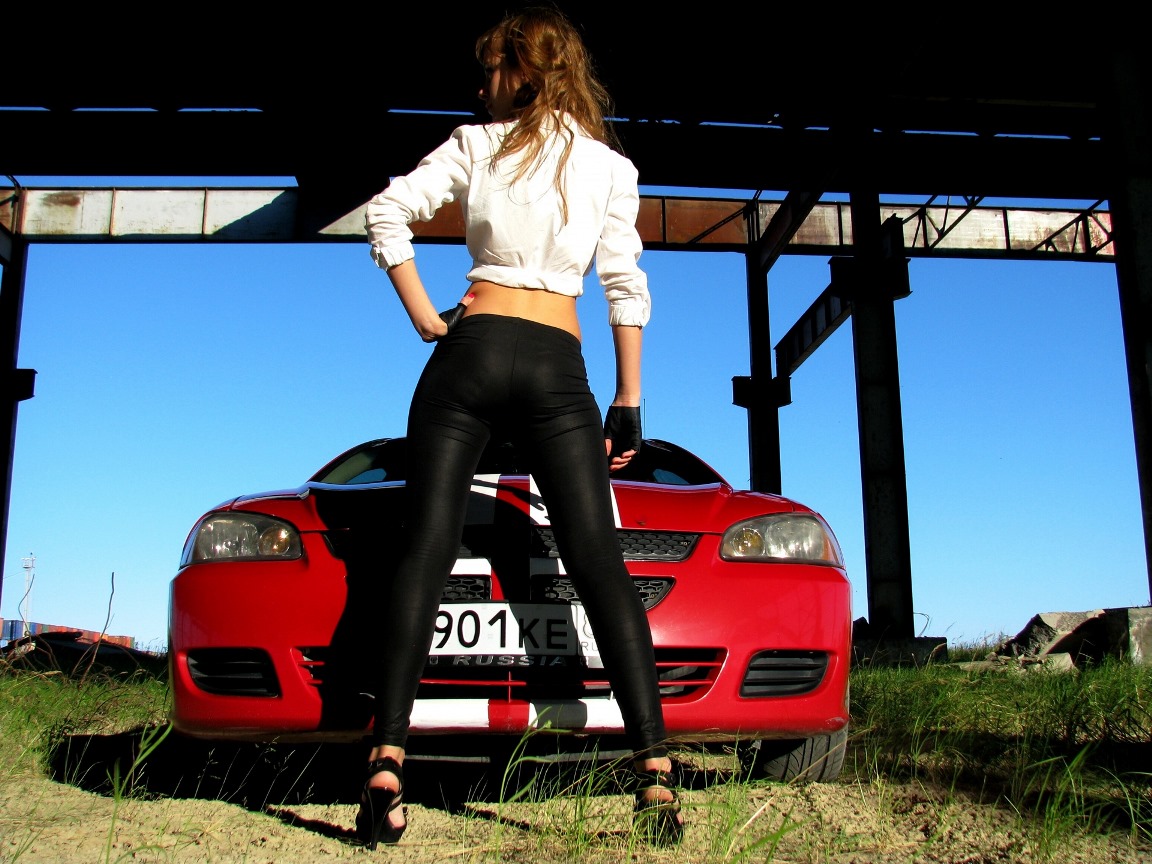 Premiere of the sedan and coupe DODGE STRATUS new generation took place at the Chicago motor show in February 2000. Until recently, the name of DODGE STRATUS to a four-door sedan manufactured also called the CHRYSLER CIRRUS. Same two-door coupe was named DODGE AVENGER. In the 2001 model year and the sedan and coupe came under the name DODGE STRATUS.
The new name did not change the overall concept of the car. DODGE STRATUS is a comfortable four-wheel-drive sports car with "character" and a high level of equipment.
Headed by a new range of coupe-DODGE STRATUS COUPE R/T with a V-shaped "six" power of 200 HP, automatic transmission and sport suspension. In second place — DODGE STRATUS COUPE with the 2.4 16V 4-cylinder engine producing 147 BHP and four-door sedan, which in addition to its regular engine can be mounted 2.7-liter "six" power of 150 HP
The production of sedans takes place at the Chrysler plant in Michigan (USA), and the coupe will be produced at the plant of Mitsubishi Motors in the city of Normal (Illinois). Such cooperation became possible after the recent enterprises of the automobile companies Daimler Crisler and Mitsubishi Motors.
Recommend to read
THE LAST CAR ENZO FERRARI
SNCO Ferrari, the famous racing driver and sports car designer, was born in 1898 in the Italian city of Modena. By the will of Providence was the same age as the car, Enzo already in...
KIRISKA – NO DEFICIT!
Something I have done for drawings and diagrams, published in the journal under the heading "Club home of the masters". In one of the rooms was a note on the machine to edit used caps...