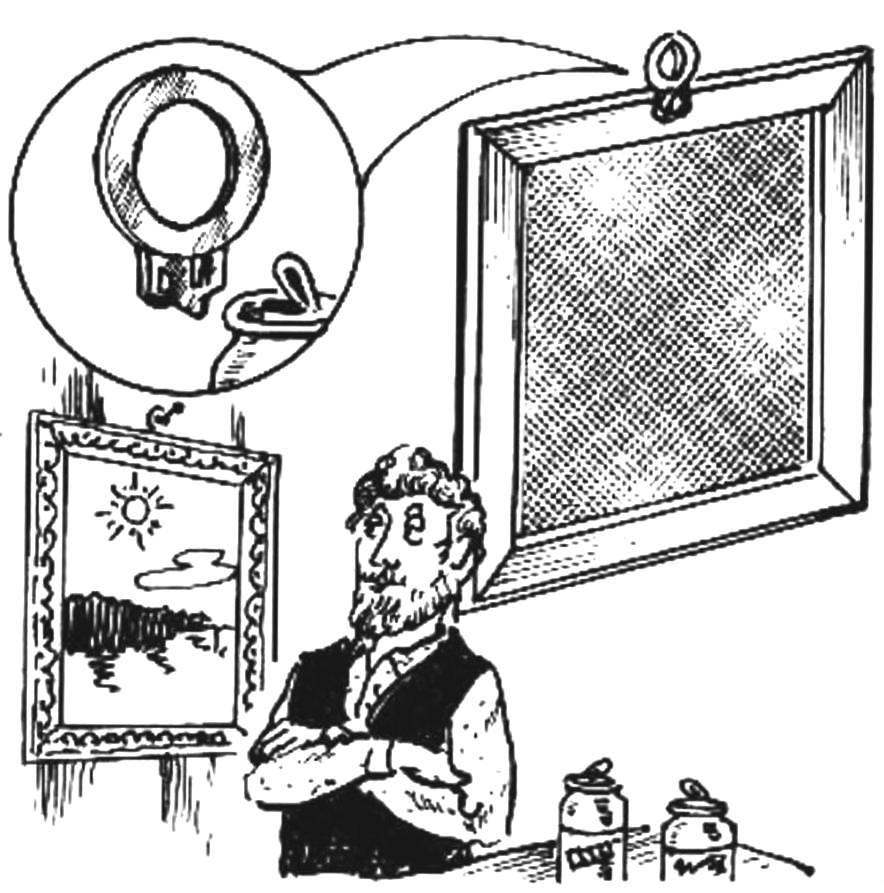 Metal soda cans and many canned goods now opened thanks to the special loop-shaped handle on the lid. And if the capacity is usually just thrown away, then the loop is easy to find useful for example, for the suspension frames, and small shelves.
Recommend to read
HONDA S2000
Scale model 1:18. Honda S2000 — the car rear-wheel drive front-engined and rear wheel drive Roadster with equal weight distribution on front and rear axle, manufactured by Honda....
ARMORED RECONNAISSANCE WEHRMACHT
the First German armored vehicle, created in the 1930-ies, was developed by order of the Supreme command of the Reichswehr on the chassis of the car Adler 3Gd. This rather primitive...