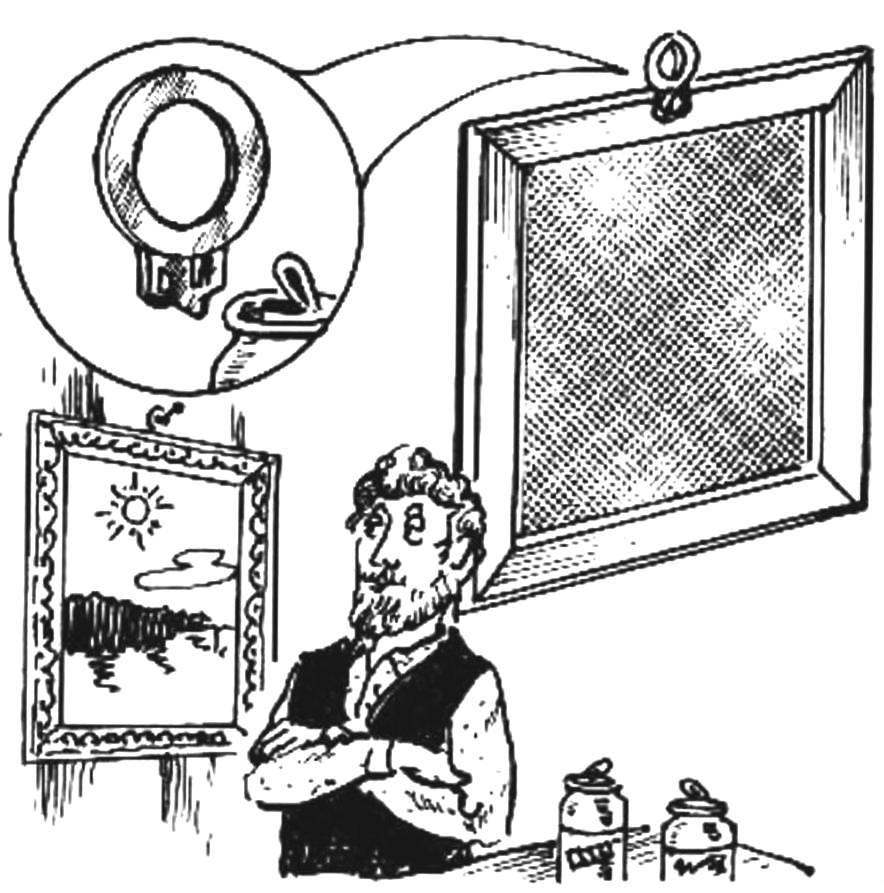 Metal soda cans and many canned goods now opened thanks to the special loop-shaped handle on the lid. And if the capacity is usually just thrown away, then the loop is easy to find useful for example, for the suspension frames, and small shelves.
Recommend to read
THE THREAD IS STRONGER
Wooden handle chisels, drill bits and other tools do not crack from impact, they stuffed a metal ring. Over time, however, the density of planting is reduced: bandage jumps. It may even...
AICHI D3A
The first Japanese aircraft attacked on 7 December 1941 the American naval base at pearl Harbor and dropped bombs on it, was a compact carrier-based bomber, AICHI D3A. My first flight...