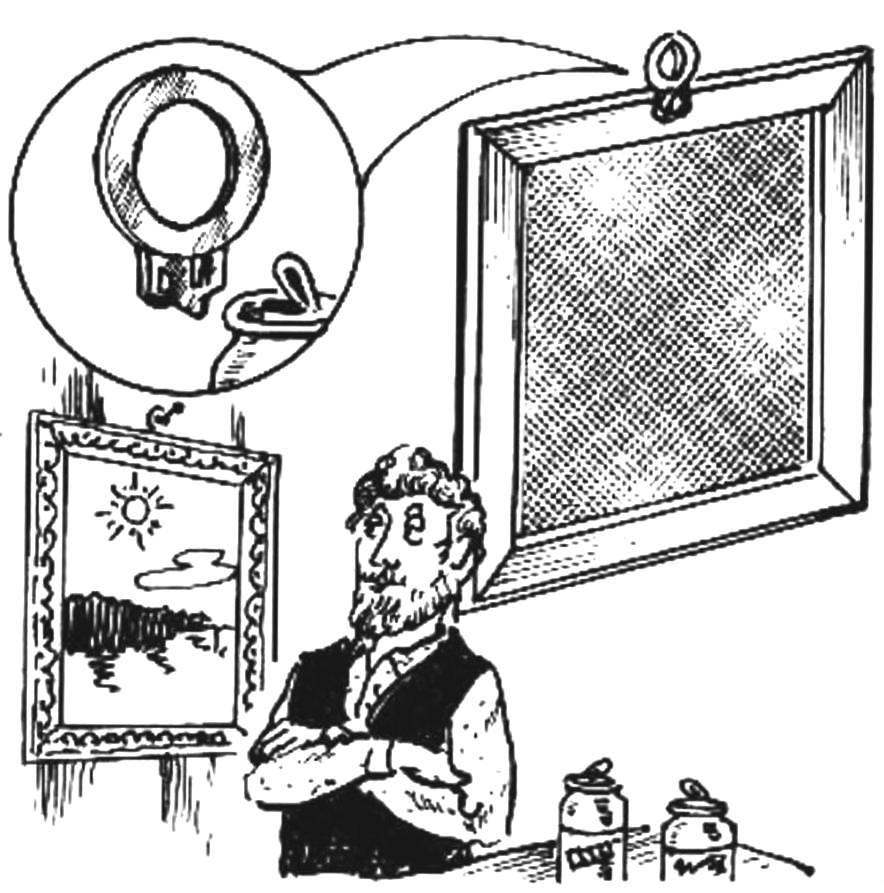 Metal soda cans and many canned goods now opened thanks to the special loop-shaped handle on the lid. And if the capacity is usually just thrown away, then the loop is easy to find useful for example, for the suspension frames, and small shelves.
Recommend to read
MAGNET AGAINST THE WIND
To open window the window is not closed under the impulse of the wind, it is easy to establish a kind of brake, which would not allow it to close, and left at least a crack. On the...
WITH THE BIKE UNDER THE MOUSE
For those who often have to go up and down with the bike on the stairs, might want a special handle for carrying. It is made of metal tube 18...25 mm and is fixed by welding or clamps to...