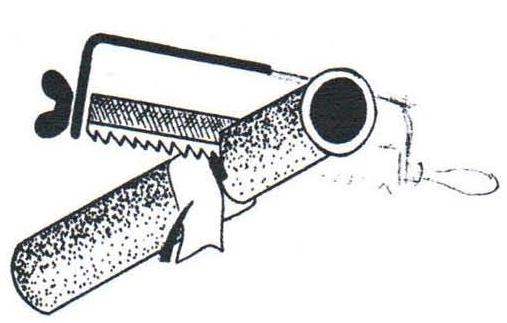 When sawing any, but in particular plastic pipes (due to its "softness") to withstand the cutting line is exactly perpendicular to the axis (or if necessary – on the contrary, under the right angle) will help the duct tape. Wound appropriately a ring from it will not allow the cutter to get off.
Recommend to read
A DRAFT WITH A GUARANTEE
Ventilate the apartment - not a problem if the room it is located on both sides of the house. But if all the Windows in the apartment face one direction, updating of the air in it is...
THE GERMAN-CONTROLLED TORPEDOES
The development of guided torpedoes to sabotage units of the German fleet was conducted in parallel with the creation of the midget submarines. The first model of this weapon was...