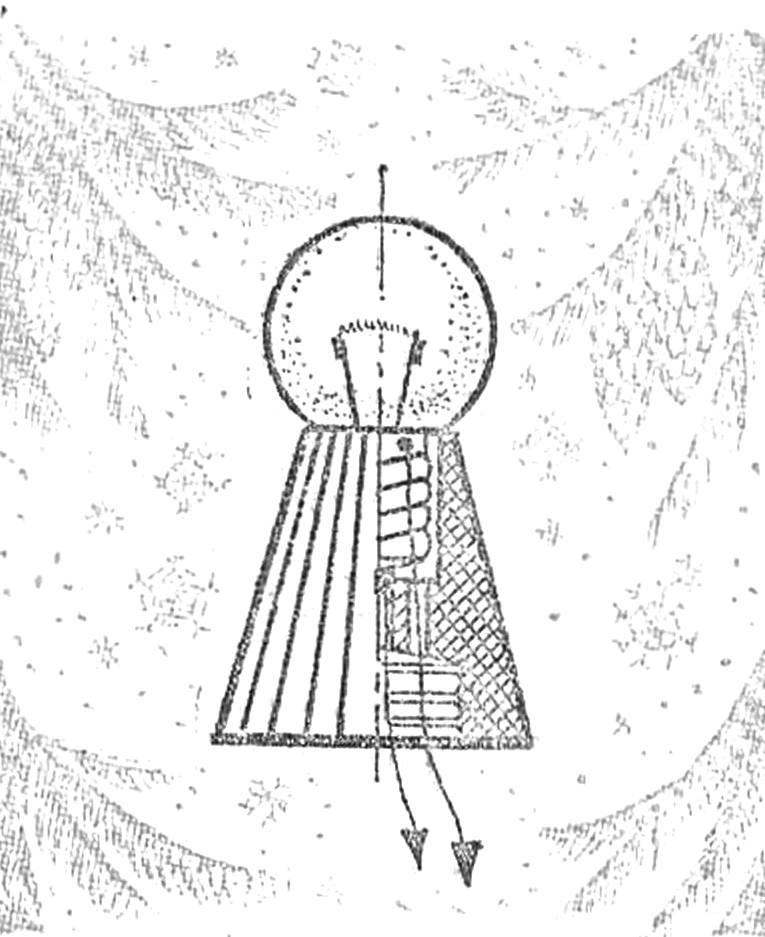 How to collect Christmas tree garland, if you do not have ammunition for the bases of the lamps? Instead, you can use rubber or PVC tube electrical tape. They are well isolated from the plinth, but it is very unsightly.
Much neater look cartridges, made of caps from tubes of toothpaste. The septum cap with a hot awl to make two holes, pass through them the wires are soldered to the cap, insert it into the socket of the cap and secure with drop of glue.
The base of the cap can be attached with glue "Moment" to the plastic clothespin, and then homemade Christmas tree garland does not give the purchase.
O. BOYKOV
Recommend to read
FROM ANY ANGLE
When welding two metal or plastic pipes, there is often a need to pre-cut them to the desired angle for proper docking. How to mark this angle on the tube? It turns out that the...
THE COMPRESSOR FROM THE FRIDGE
Dostoinstvo spray gun is known: it provides high-quality coverage. In addition, to achieve smooth transitions from one color or tone into another is possible only by spraying. And for...