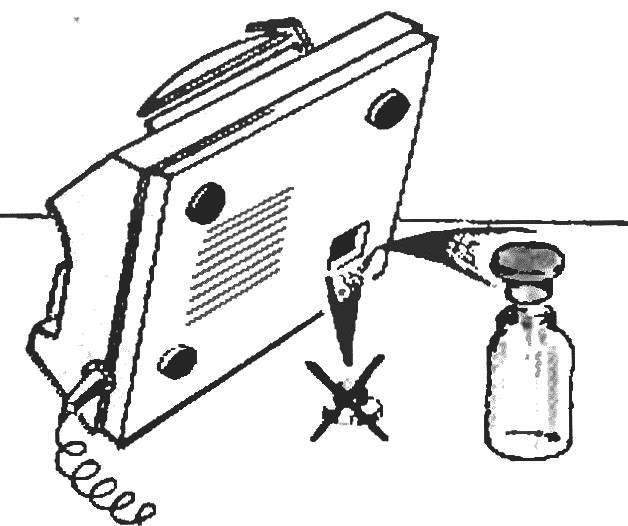 Almost all phones have legs shock absorbers molded from a rubber, which after a short operation of the apparatus is almost completely loses its friction properties. And then, to dial the number the caller requires a minimum of three hands – one to hold the phone, the other to hold the apparatus and a third to rotate the drive dial. However, it should replace the existing legs to install the rubber plugs from the pharmacy bubbles — "third hand" here would be superfluous: elastic rubber securely hold your phone in place.
Recommend to read
BASKET FROM AN OLD BALL
Procurability plastic ball out of the game, because it irrevocably loses its original elasticity. However, the material from which it is made, is good, and it is a pity to throw away....
THE CLIP BANDAGE
I saw in the hospital, as the nurse deftly fastened on me the bandage from the bandage: as usual, tying the cut end of the tape, and using some staples. Considered and marveled at the...