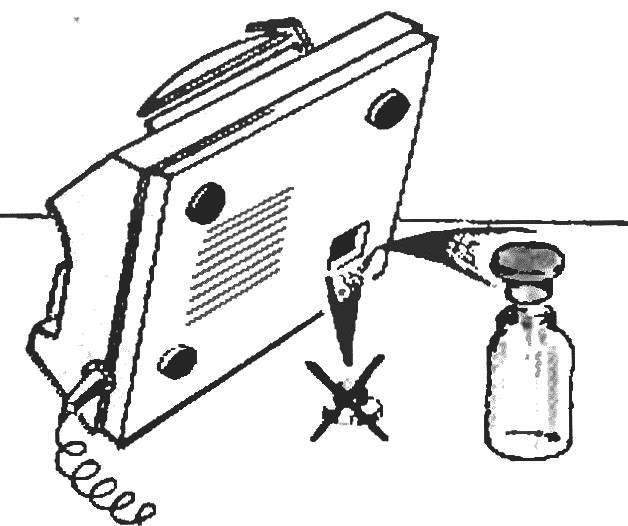 Almost all phones have legs shock absorbers molded from a rubber, which after a short operation of the apparatus is almost completely loses its friction properties. And then, to dial the number the caller requires a minimum of three hands – one to hold the phone, the other to hold the apparatus and a third to rotate the drive dial. However, it should replace the existing legs to install the rubber plugs from the pharmacy bubbles — "third hand" here would be superfluous: elastic rubber securely hold your phone in place.
Recommend to read
SECRET CONE OF CONSOLES
It would seem, what can there be secrets? Many people use on flying models trapezoidal wings — it appears that the process of their manufacture is well established: two templates of the...
MORE COLORFUL TILES
For home, for family, as they say, the real owner will spare neither effort nor time — only it would be this time. And, I will say, and not enough where to take it. Yes, don't waste...