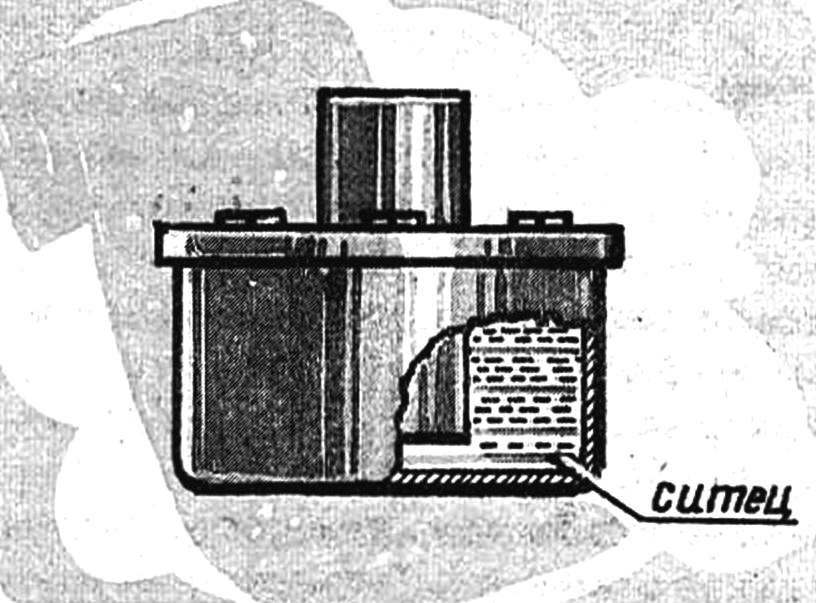 I would like to share the experience of improvement of the air filter to the engine D-6. The factory cleans the air supplied to the carburetor, causing the engine life is shortened. Improvement is to change the design of the filter element. To begin, I disassembled the filter: unbent flap valves, removed the lid and carefully took the sleeve valve. In the case of left mesh filter element — I've washed them. Of calico fabric cut out several circles of the same diameter as the mesh, with holes in the middle (the latter, lower without holes). Then gather the filter, shifting every three grid circles cotton. It much better cleans the air and the motor works reliably.
Recommend to read
STOOL-TRANSFORMER
This versatile stool which if necessary can turn into a small stable ladder, absolutely necessary in those apartments where there are high cabinets and mezzanines. To produce such a...
RENAULT MEGANE — INSIDE AND OUTSIDE
French Renault Megane size class S. the French firm Renault was founded in 1898 by an enthusiast of the nascent car industry Louis Renault and eventually became the largest automobile...