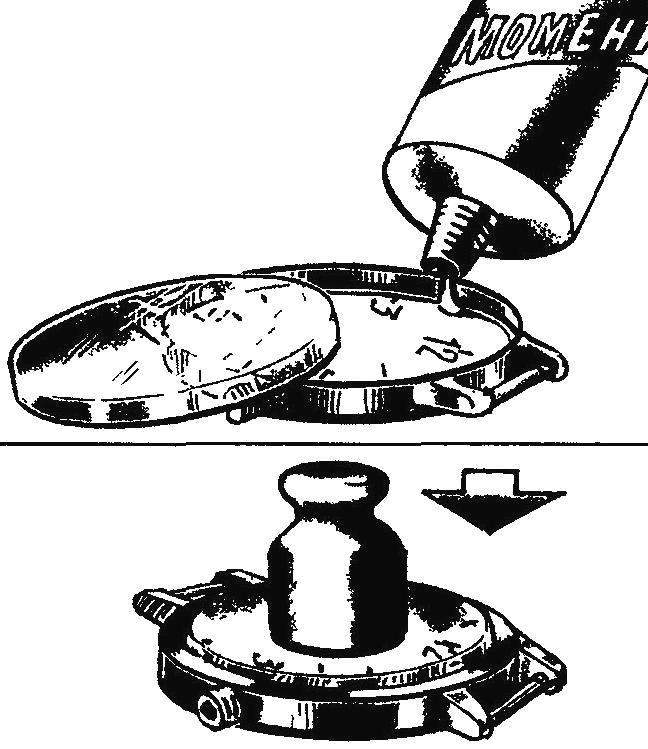 The hour glass slipping from its frame, it is necessary in the edge of the recess on it gently to apply a little glue of type "Moment" and, setting the glass in place, gently loading it until the glue dries.
Recommend to read
IN THE AIR – BOUZOUKI
A spectacular sight — "dogfight". No wonder, therefore, that the coming in groups the boys want to build it bouzouki, and as soon as possible. A model aircraft club in the summer...
FIND AT A GLANCE
Who has ever dug in their boxes with all sorts of nuts or washers, he knows how sometimes it is difficult to find names-but the nut or washer that you need. My advice will save you...