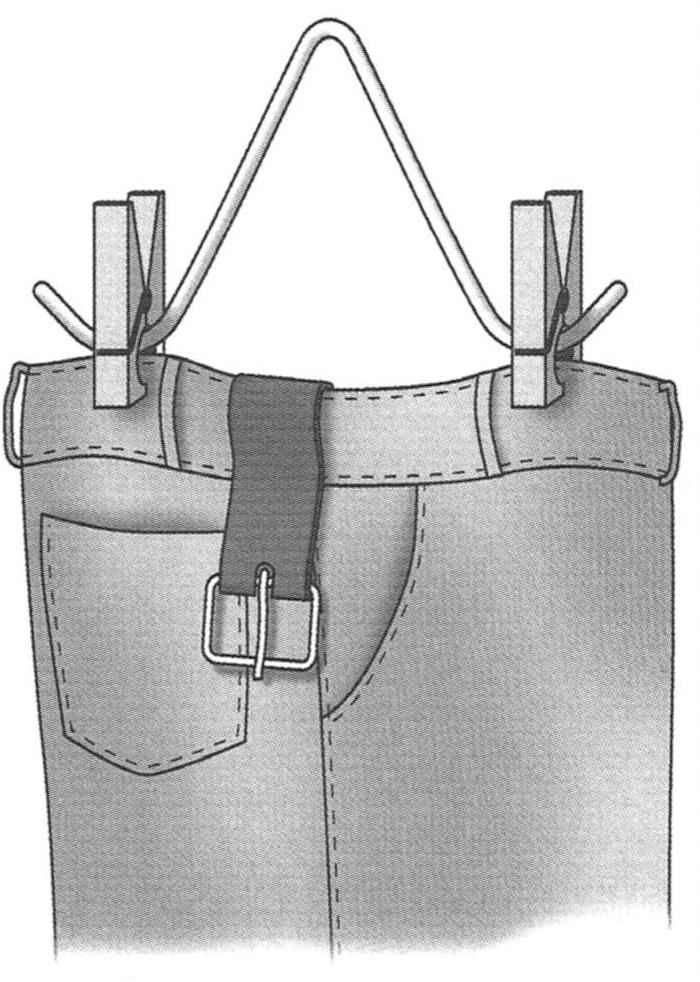 When there are no currently existing specialized clamp "hangers" for trousers, help simple improvised, which nevertheless will be securely cope with their functions. Moreover, their production would not require much labor or time.
Make them succeed in just a minute. It will be enough to bend this bow-shaped bracket of suitable thickness and stiffness of the wire end which will believeme two ordinary clothespins.
Recommend to read
A LOT OF ONE — ON-ONE
For suits and dresses, shirts and blouses, even pants and skirts in the wardrobe find appropriate hangers. But the smaller accessories such as ties, kerchiefs and scarves are usually...
THE CREATORS OF "FIRE ARROWS"
The emergence of missiles in Russia noted by the chroniclers in the Pskov chronicle of the XV century In 1680 in Moscow organized a special "school" for the production of lighting and...