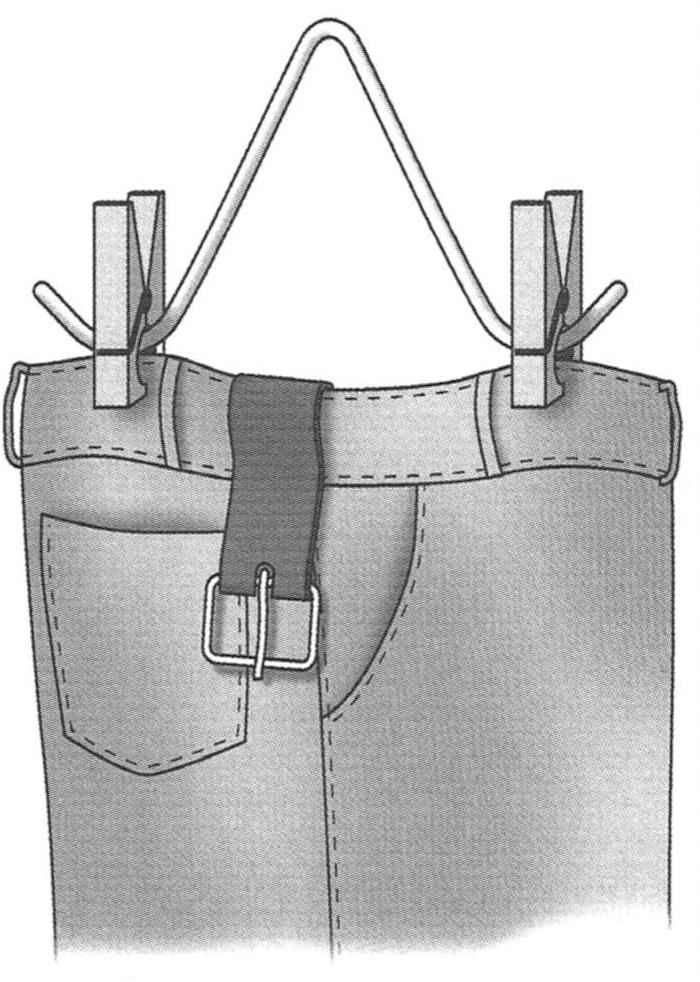 When there are no currently existing specialized clamp "hangers" for trousers, help simple improvised, which nevertheless will be securely cope with their functions. Moreover, their production would not require much labor or time.
Make them succeed in just a minute. It will be enough to bend this bow-shaped bracket of suitable thickness and stiffness of the wire end which will believeme two ordinary clothespins.
Recommend to read
JUST VERLIN TUBE
To make a hole in a wooden part during the repair of furniture when the hand met the pen drill, using a metal tube from the bottle and drill. It is necessary to impose on the long M4...
URAL "CHICK"
This is a float option ultralight aircraft "Chick-2", which is designed and built in the club ALS "Rotor" (Kumertau, Bashkortostan) under the leadership of V. Gribkova, pilot and...