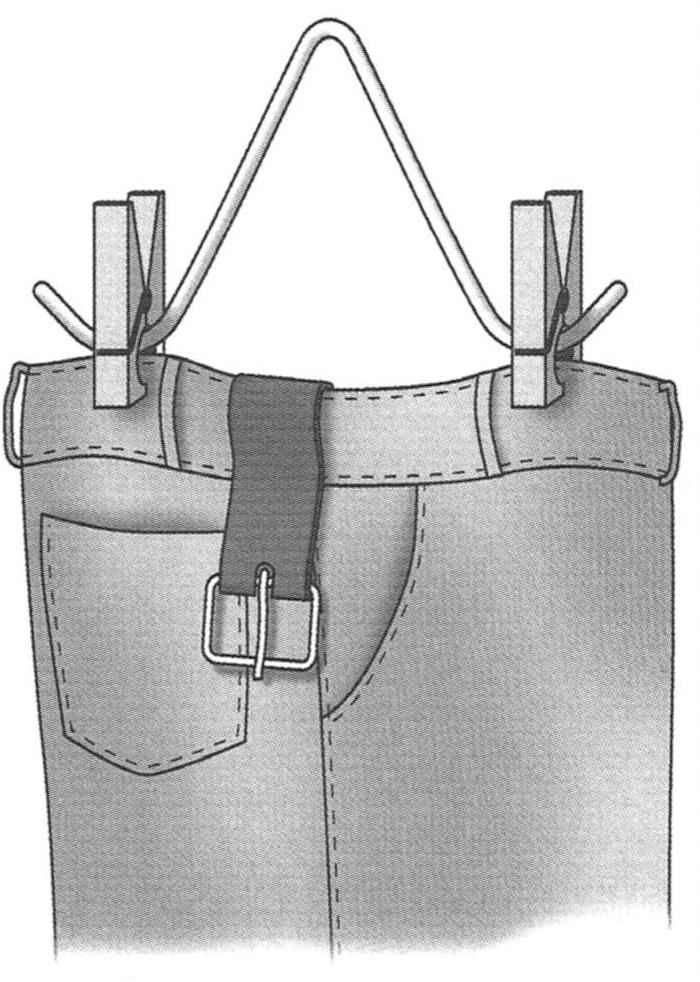 When there are no currently existing specialized clamp "hangers" for trousers, help simple improvised, which nevertheless will be securely cope with their functions. Moreover, their production would not require much labor or time.
Make them succeed in just a minute. It will be enough to bend this bow-shaped bracket of suitable thickness and stiffness of the wire end which will believeme two ordinary clothespins.
Recommend to read
WITH A ROPE
in the construction of garden houses, flooring, poloa often ispolzuyutsya shields composed of slats or strips. To ensure a snug fit to each other by using a simple device consisting of...
FOR AEROBATICS
Meditating and finding equipment for the new sports season, we decided to stop on tested, proven for many years solutions. Sacrilega scheme is not too large wingspan; horizontal tail...