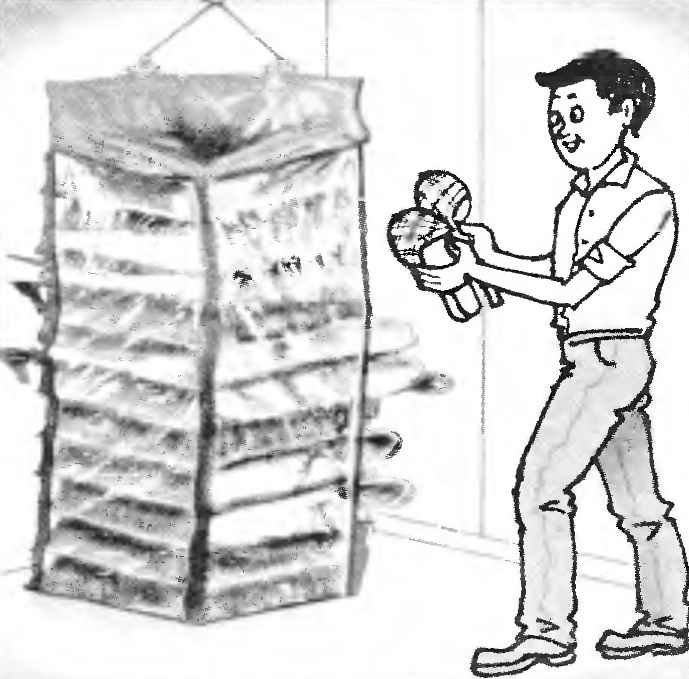 Furniture cupboard for shoes, of course, brings a certain order into the hallway. However, if the room is small, then it is in the way. I wouldn't say the original soft "column", which can be simply hung in the corner or even on the front door. Does not occupy space, can accommodate any footwear, and most importantly — see where what is.
The base of the speaker — cloth and tapes, transparent pockets can be sewed from greenhouse film.
Recommend to read
BUTTON-HAT
If you want to attach the fabric to the wood (for example in the repair of old furniture) and upholstery nails with big heads, no, you can use a normal kizlarskoye button.  
THE FLIGHT ACROSS THE ENGLISH CHANNEL WITHOUT A MOTOR
To fly like a bird, the strength of your muscles, very tempting; dreamed about it many of our ancestors. Already in the XV century, when on flights in the modern sense could not even...