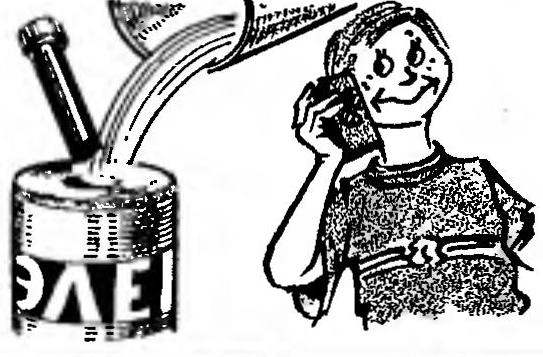 While still in school, I restored the spent battery pocket receiver rather primitive, but effective way. With pliers gently removed the graphite rod and filled the battery with water. Then waited until the water completely evaporated, put back stem — and battery-some time worked better than new.
Recommend to read
THE LAST CAR ENZO FERRARI
SNCO Ferrari, the famous racing driver and sports car designer, was born in 1898 in the Italian city of Modena. By the will of Providence was the same age as the car, Enzo already in...
BUILDING A CHOPPER
I am a regular reader and admirer of "Modeller-designer", In turn, would like to offer the subscribers of the magazine the story of how I built a chopper.   Amateur "copperstone"...