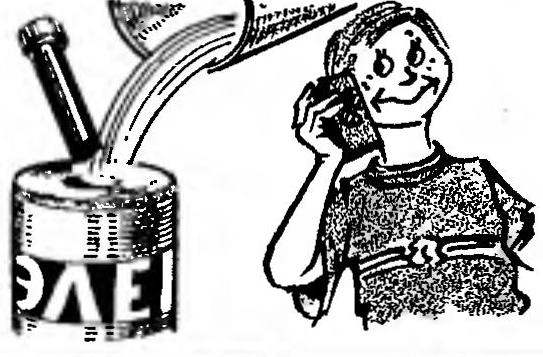 While still in school, I restored the spent battery pocket receiver rather primitive, but effective way. With pliers gently removed the graphite rod and filled the battery with water. Then waited until the water completely evaporated, put back stem — and battery-some time worked better than new.
Recommend to read
…THEN, AND ONE
To remove the door from its hinges is not a problem even one. But to hang it in place quite difficult and with the assistant - it is hard to get both at the same time hinges on...
Insurance for drill
Drill chuck, in particular manual, is not always able to keep the drill from turning when machining hard metals or release of the cutting edges of metal. It solves the problem of the...