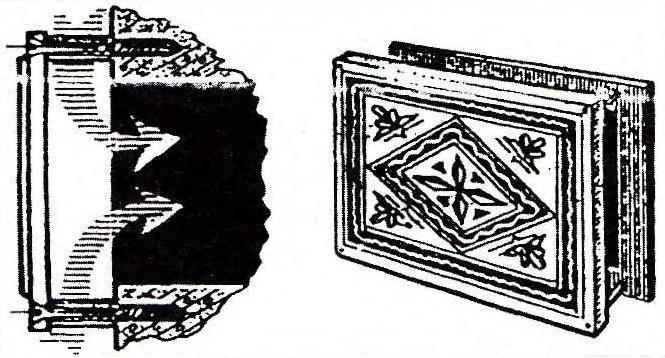 Agree, the grille on the kitchen wall — not the best decoration. Meanwhile, it is possible to do without it, securing to the wall using long screws and distance sleeves decorative panel.
…
Recommend to read
PROPELLERS OF FOAM
We offer proven our ship mug method: to make propellers with electric current from foam. Simple device allows you to quickly produce a series of identical screws, which in appearance is...
THE MAST ON THE ROOF
It is probably impossible to imagine a contemporary house without radio and television. But for good reception of distant stations, TV channels (as well as for individual...