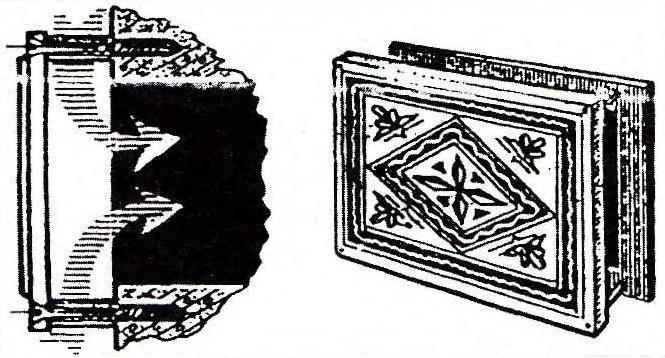 Agree, the grille on the kitchen wall — not the best decoration. Meanwhile, it is possible to do without it, securing to the wall using long screws and distance sleeves decorative panel.
…
Recommend to read
GUN PAINT
What are the only guns not used in the work of modelers! From airbrushes to purchase homemade products from a school eraser and two cocktail straws. Today we want to introduce you with...
"SERVING" TABLE
If you take the end-of-century baby carriage and clamped on a plywood panel with holes and shelves, you can get a very comfortable truck to embed a whole set of tools to take care of a...