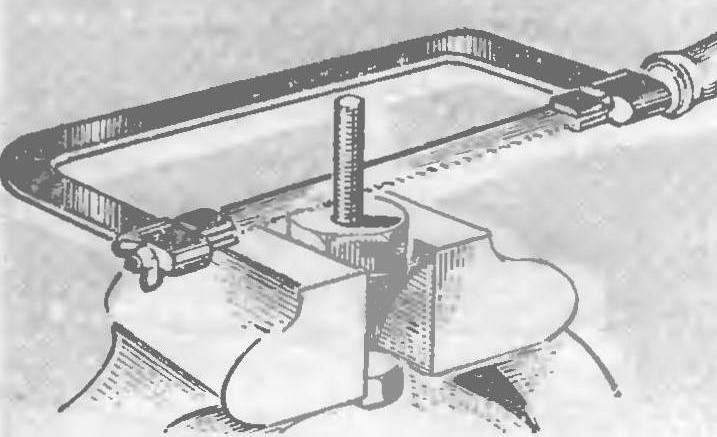 It is useless to try to saw off the screw with a hacksaw: broken thread, the nut cannot be screwed on the warped teeth first turns. But the same operation will be quite successful if you screwed the nut on the screw: then at screwing its threads, the threads will be straightened.
Recommend to read
CLOSET ON THE BELT
If outerwear is wider than the internal space of the closet and constantly trapped when closing the doors — fasten them removable shoulder strap: it will squeeze the clothes and the door...
VELOPLIVD WITHOUT "DEAD ZONES"
Improving the efficiency of the drive — a problem which concerned not only the designers of the bikes, but the owners of these cars. Since the invention of the Bicycle pedal drive...