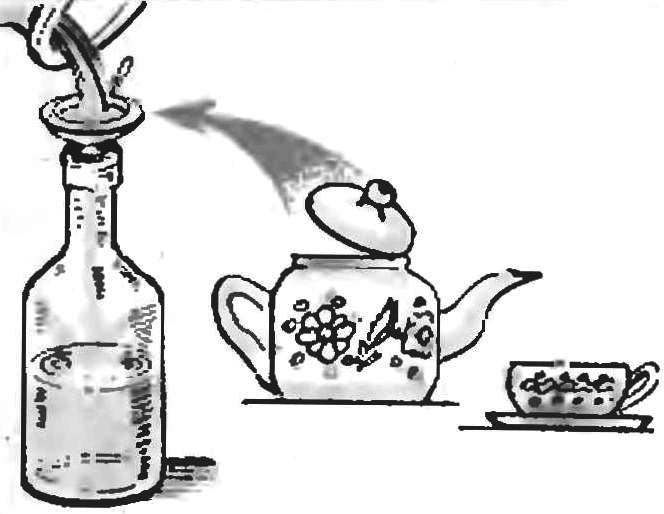 If you need to pour the liquid from the jar into a container with a narrow neck and a funnel on hand that can be use inverted lid with a hole from a teapot or sugar bowl.
R. MOROSIN, Vologda
Recommend to read
"BEAVERS" AND "SEALS" THE KRIEGSMARINE
The German Navy was engaged in an ultra-small boats only in 1944. Prior to this the Germans managed to capture a number of European States, without resorting to the use of underwater...
LAND PADDLE
KAYAK FOR... ICE. Who has ever tried to sit in the kayak, he knows how difficult it is to manage. Coaches have to be pretty to work with young athletes before they themselves rush...