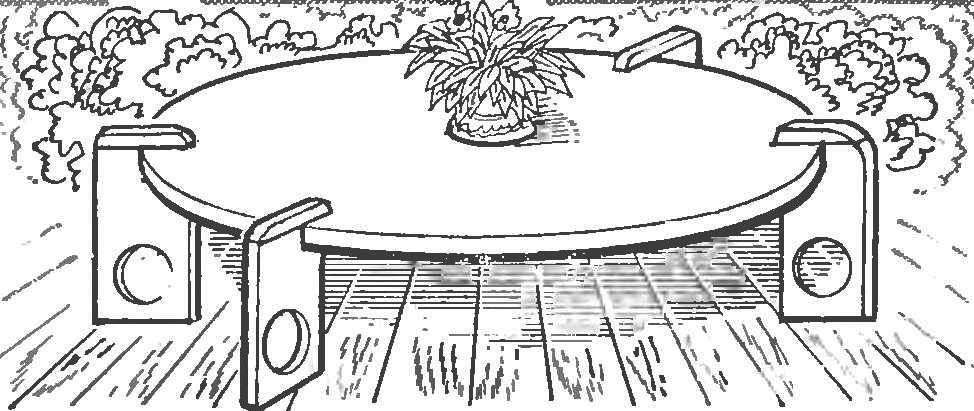 Round tables are in fashion: buying new furniture, they are often sent to a landfill. However, this is hardly justified. To verify this, just look at the figure — four boards plus round table top from old furniture — that's all the details of the original coffee table, which perfectly fit to the modern interior.
Recommend to read
DROPS ON THE TRANSISTORS
How nice to fall asleep to the rhythmic roar of the rain, as the happy jingle of the spring thaw! But should we depend on the vagaries of nature, when all you can hear at any time at...
SANDING FIBERGLASS
In the manufacture of personal watercraft, hidrocaribe and other small-tonnage vessels to protect the surface from moisture and make the case the mechanical strength is widely used...