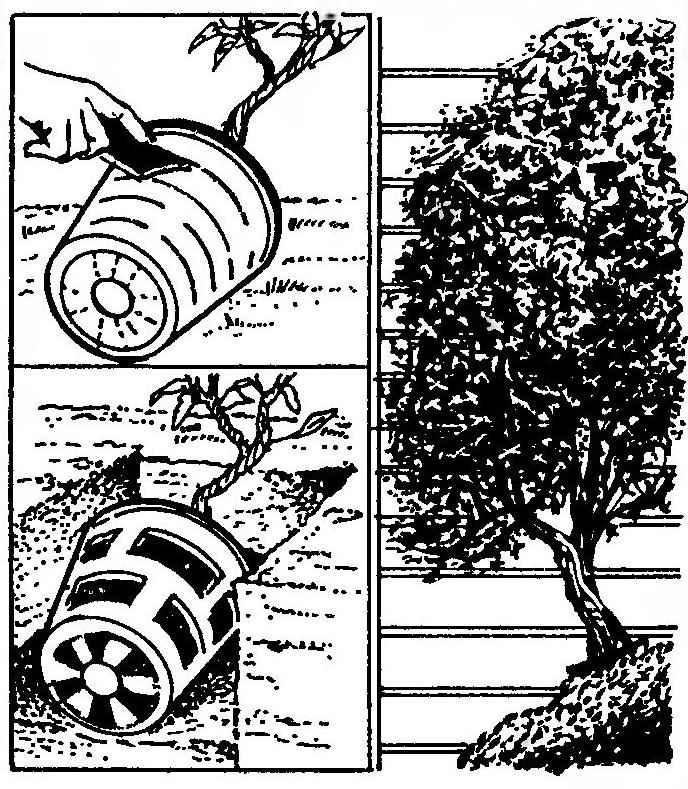 The one who had the opportunity to admire the sprawling tent amazingly beautiful flowering shrub clematis, will not stand the desire to have such a miracle and the outside the house or in the country. And if you managed to buy the seedlings in the pot — not necessarily to get rid of it when planting plants. It is sufficient to cut or to cut more holes or Windows in the walls and bury the roots will not be disturbed, and the plant will develop quickly, delighting the eye with new shoots.
Recommend to read
OF BROKEN PLIERS
Of broken pliers get turns out to be excellent cutters. It is only necessary to sharpen the tool a sanding disc, giving it the shape as shown in the figure.
WITH PROPELLER… WHEELS
It's amazing — currently none of our rivers has not remained exotic steamers with paddle wheels, and any boy youngsters will surely be able to tell how these look! There is something...