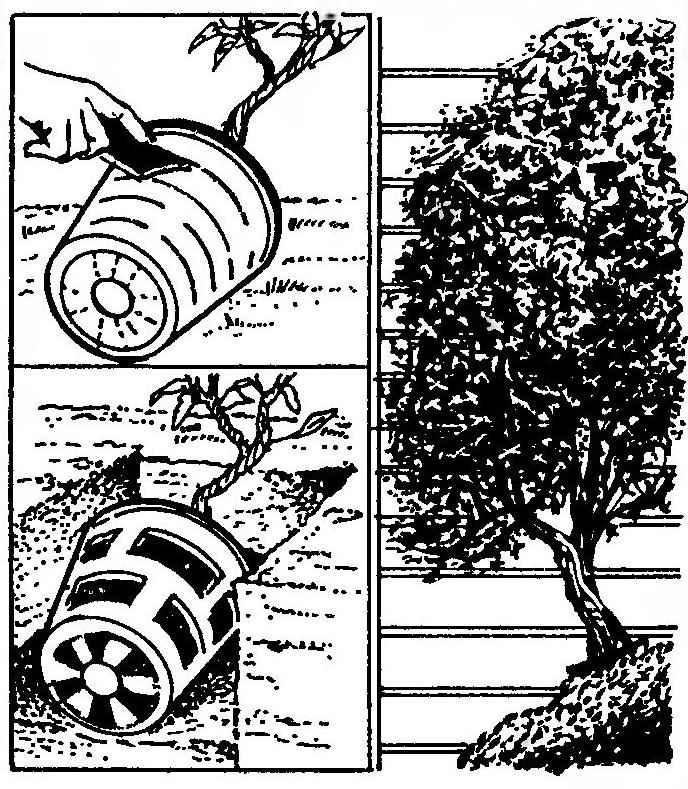 The one who had the opportunity to admire the sprawling tent amazingly beautiful flowering shrub clematis, will not stand the desire to have such a miracle and the outside the house or in the country. And if you managed to buy the seedlings in the pot — not necessarily to get rid of it when planting plants. It is sufficient to cut or to cut more holes or Windows in the walls and bury the roots will not be disturbed, and the plant will develop quickly, delighting the eye with new shoots.
Recommend to read
WALL BOOKCASE
Where the living area does not allow the lovers of flowers to place them in a beautiful floor stands, it is convenient to use a different wall options. One of such devices is shown in the...
WICK WATERING…
Not only on vacations or long absences to the lovers of flowers will find useful hint that such a scheme of automatic irrigation of plants. In a pan set any of the stand (e.g., bricks)...