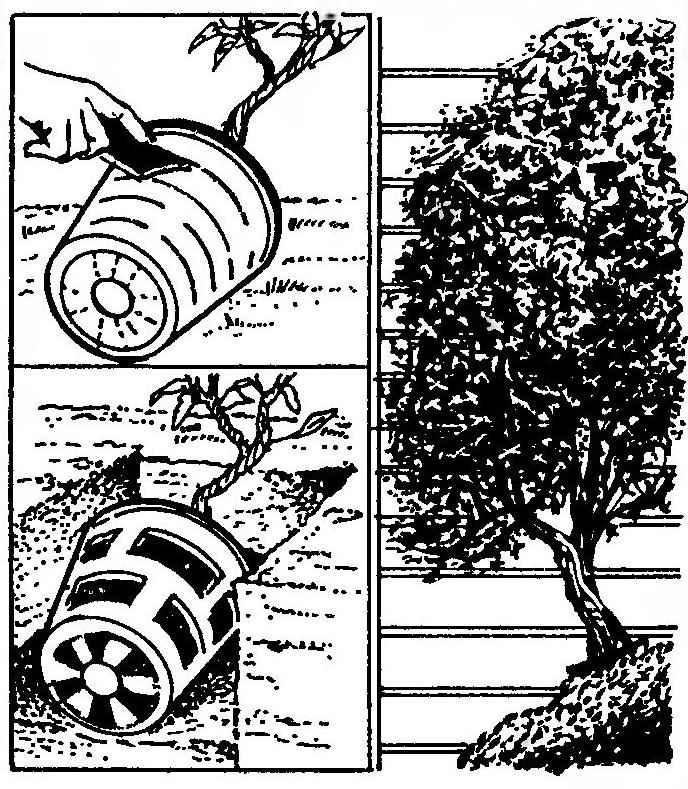 The one who had the opportunity to admire the sprawling tent amazingly beautiful flowering shrub clematis, will not stand the desire to have such a miracle and the outside the house or in the country. And if you managed to buy the seedlings in the pot — not necessarily to get rid of it when planting plants. It is sufficient to cut or to cut more holes or Windows in the walls and bury the roots will not be disturbed, and the plant will develop quickly, delighting the eye with new shoots.
Recommend to read
PIN-PULLER
Once worked with manuscripts in the shade of a leafy tree. Suddenly, one of the paper sheets picked up by the wind and lifted up quite high, where he was stuck among the branches. Even...
VANITY-IMPROMPTU
It so happened that a winter forgot to drain the water from the washstand in the garden. Came spring, and the frost broke. Without the washstand in the country bad. A trip to the...