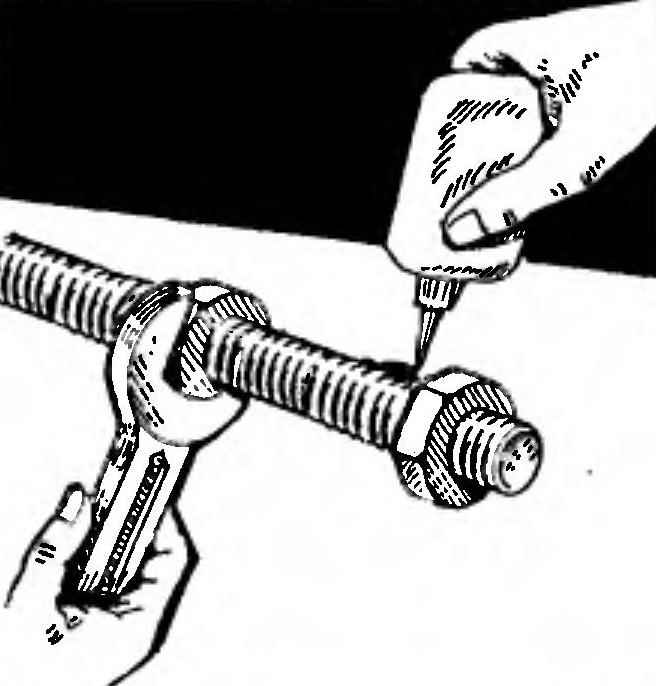 The threaded fasteners connecting the vibrating parts, require an additional safety net to eliminate the loosening of it. For this purpose, lock nuts, washers grower, etc.
In the domestic case, it will justify itself simple and fairly reliable reception: need nevinchany when the nuts drop on the threads of any glue.
Recommend to read
GLIDER WITHOUT SECRETS
"Fly higher, farther, faster!" This aircraft is the slogan became the motto of hang gliders. In our picture the glider master of sports M. B. Gokhberg. The front part of the dome is...
DELTA – TOP COMPACT
our Readers probably know of noma abbreviation TX-200. It is the tan called autocritic original design created by the famous in the circles of avtomodelistov Kharkiv V. Taranukha, in...