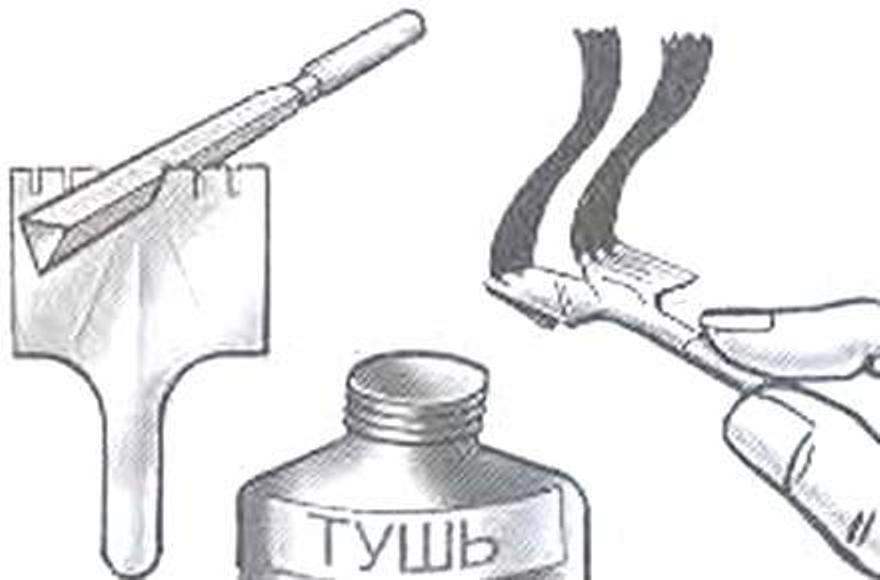 To work poster pens are very convenient, and who was fine — what makes them miracles: you can always pick up the desired width of the line, replacing the pen on the right more. But each can hold only one "track". But this small improvement allows us to obtain two parallel lines… in a single pass. For this, needle files propisyvaetsya portion of the working edge of the Pera: are formed like two pens in one.
Recommend to read
Insurance for drill
Drill chuck, in particular manual, is not always able to keep the drill from turning when machining hard metals or release of the cutting edges of metal. It solves the problem of the...
FEATHER FOAM FROM…
One who often works with paper and ink, it is recommended to do simple drawing tool simplifies many design works. In principle, it is a cross between a poster with pen and brush. To make...