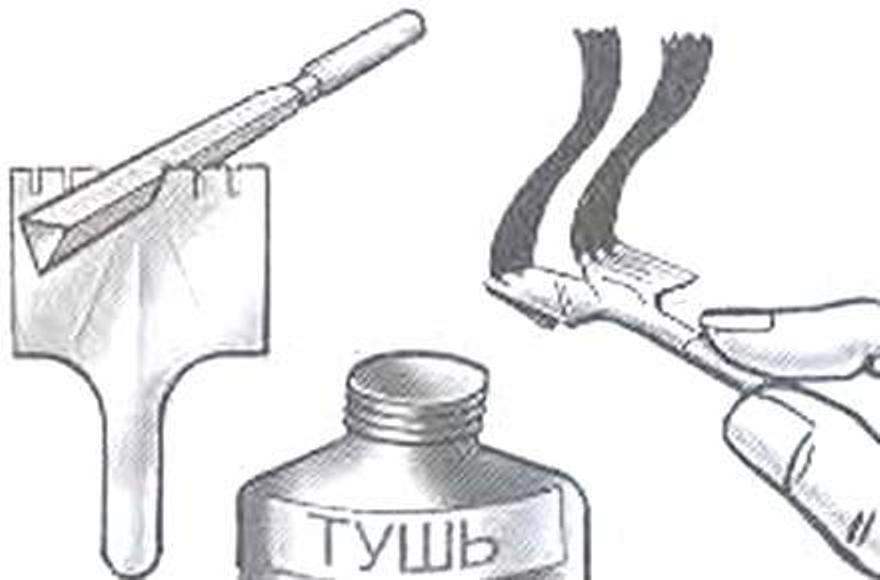 To work poster pens are very convenient, and who was fine — what makes them miracles: you can always pick up the desired width of the line, replacing the pen on the right more. But each can hold only one "track". But this small improvement allows us to obtain two parallel lines… in a single pass. For this, needle files propisyvaetsya portion of the working edge of the Pera: are formed like two pens in one.
Recommend to read
STEALTH GARDENER
In the spring, when the active gardeners, with ground end holidays from garden Affairs, we can start preparations for the next spring-summer season.   In particular, I want to...
TRACTOR AT THE FARMSTEAD
This mini tractor was built in a family of Amateur design Bureau of Paul: under the guidance of the head of the family of Valery Vasilyevich machine was assembled by his sons Sergei and...