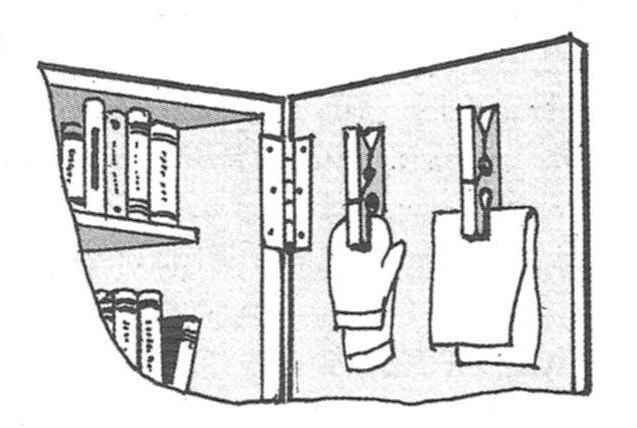 And in the wardrobe in the book (Yes, probably, and in the kitchen), there are always small things that almost prevented the placement of the primary storage. And here come to the aid of ordinary clothespins. Attach them on the inside of the doors – get convenient clips for hanging sheets or flat objects, as well as any loose, Packed in bags.
Recommend to read
LAMBORGHINI MURCIELAGO
Oddly enough, but until 1963, the famous Creator of the most prestigious racing cars, Lamborghini Ferruccio engaged in production... tractors. The reason for such a radical change it was...
THE AVERAGE AMONG MEDIUM
After the Second world war, the US army would be without promising medium tank. "Sherman" has exhausted almost all possibilities of modernization, and M26 "Pershing" was created as a...