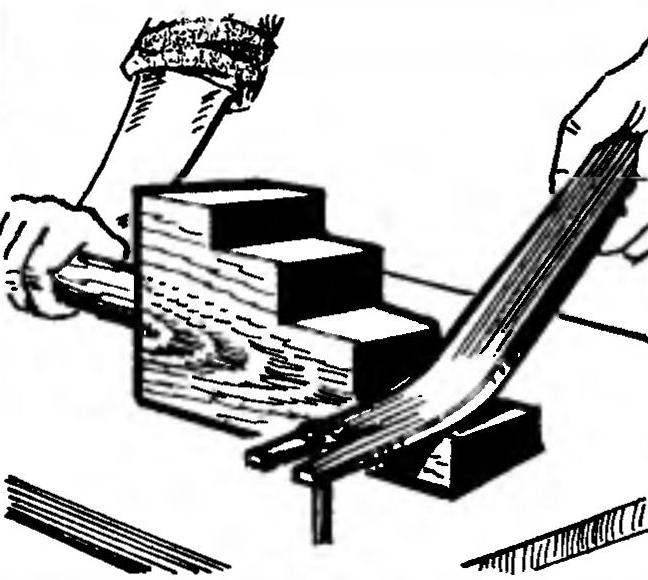 There is nothing easier operation with a claw hammer. However, it is desirable to have a nail not to bend, pulling. Especially if it is longer than 60 mm. Usually put under the nailing plates of different thickness or that arm will fall.
Make a bar of wood stand in the form of a ladder of several steps of different heights. The handle will help keep the lining in position.
Recommend to read
WHY THE CHISEL HANDLE?
Wrong strike with a heavy hammer can cause serious injury to the hand holding the chisel. Yes, and a hell of a kick in the arm unpleasant. This work will facilitate and protect a simple...
TWO-HANDED BARREL…
To lift and move manually to a large barrel and it is not easy and inconvenient: not to hold on. Meanwhile, equip it with a pair of convenient handles very easy. Do in the side wall at...