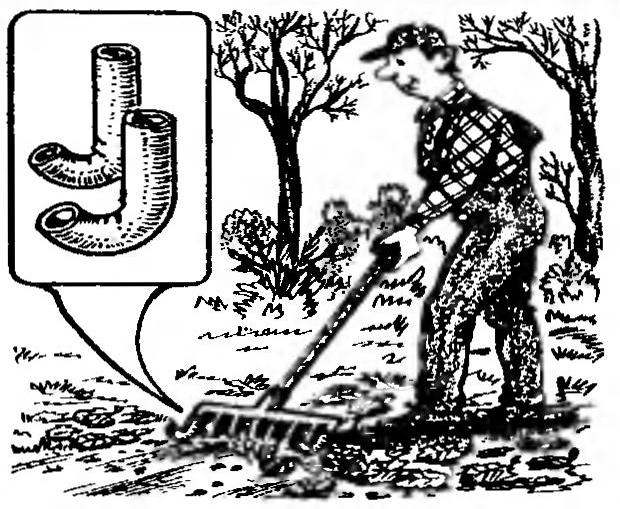 In the spring when processing dug up the ground with a rake of their teeth deepened into the soil, which contributes to loosening, fracturing earthen lumps.
But in the fall when raking fallen leaves, it only hinders. To make teeth just glided over the surface, not buried, will help roll-formed from a plastic or metal tube nozzle at the extreme teeth.
Recommend to read
THE ELECTRICS IS TIME FLYING!
Flying model aircraft with electric motor is silent and doesn't poison the atmosphere with exhaust gases. Model spared from the shaking characteristic of internal combustion engines, and,...
RC ROCKET PLANE
In 1983 in the framework of the fifth world championship of model rockets have passed the international competitions on radio-controlled raketoplana class S8E. Our athletes in this...