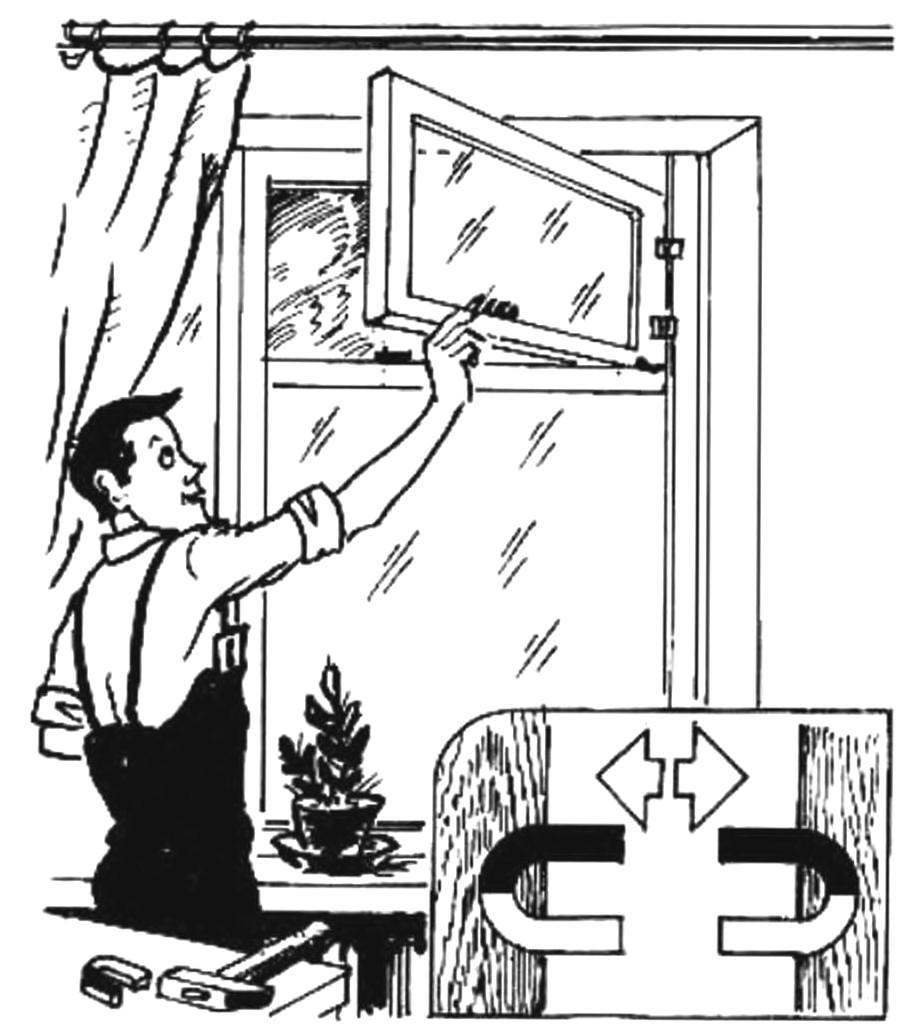 To open window the window is not closed under the impulse of the wind, it is easy to establish a kind of brake, which would not allow it to close, and left at least a crack. On the window and the window frame enough to attach a counter is a small single-pole magnets: pushing away from each other, they will preserve the cracks.
Recommend to read
ONE OF THE KV SERIES
"...Earth was a dull rumble, and on the outskirts of the village of Sitno seemed huge armored vehicles unusual bright yellow color. Glistening tongues of shots, they were slowly sliding...
TABLE – MATRYOSHKA
Even in small apartments on special occasions are big companies, and then there is the problem of the table — are available, bring from neighbors. The proposed table for the living room...