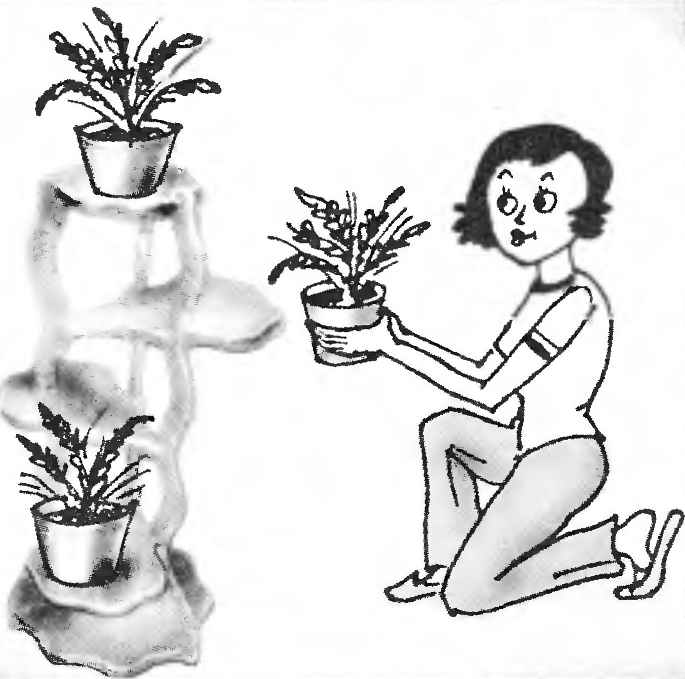 Beauty flowers accentuate the original holder. It stands and platforms made in a "vegetative" style and successfully resonate with large leaves and branches of trees.
And together with mounted plants will look as a natural Alpine garden.
Recommend to read
Greenhouse dugout
The general idea of a greenhouse on a summer residence or a plot each. At its creation usually requires a lot of expensive and scarce material: bearing metal or wooden racks, film...
PASSAT — WIND CONSTANCY
The VW PASSAT sixth generation. As you know, the trade winds — it's steady air currents in tropical latitudes over the ocean. They say that the strength and consistency of these winds...