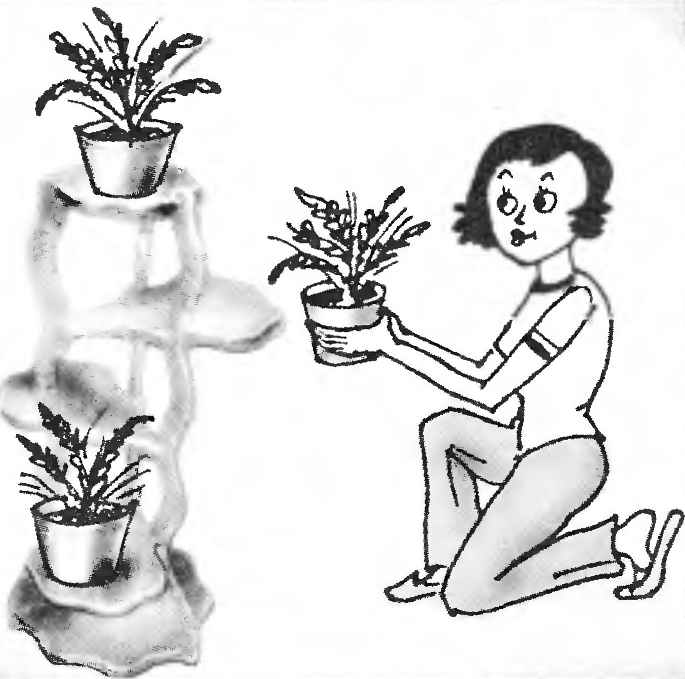 Beauty flowers accentuate the original holder. It stands and platforms made in a "vegetative" style and successfully resonate with large leaves and branches of trees.
And together with mounted plants will look as a natural Alpine garden.
Recommend to read
PATTERNS OF DEFOLIATION
The original design of the apartment can be sometimes the most unconventional ways. For example, if you are doing repairs in the fall at the time of leaf fall, as a kind of stencil you...
PLOW WINCH
Ground treatment — the work is physically difficult. To facilitate the farmers-gardeners and used mini tractors and tillers. I thought that it is best for such work fits motoliberty, and...