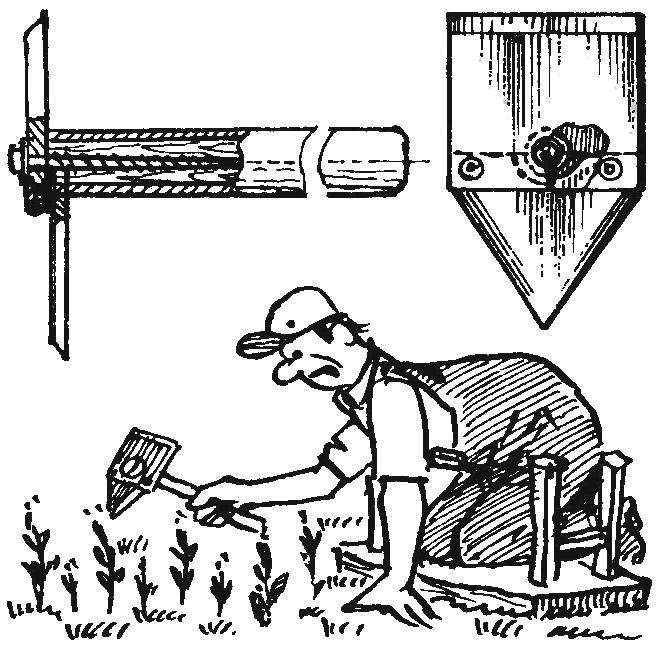 Handy little pollinic it is easy to make your own. You will need to segment blade bars of an agricultural mower. If you add the steel plate 2 mm thick — get a bilateral instrument, before whom none can resist the weed. Both blades connected by screws, fasten the screw to the handle of a metal tube, inside which is inserted a wooden rod.
Recommend to read
EXPRESS BURNING
Very often for finishing wood products use burning. Even if this operation is performed by a special device — cautery, it is very time consuming, especially when applied to a variety of...
BUILD A COTTAGE
Plots...Only six acres. As in this tiny place and the house, and a separate kitchen-dining room, and utility area, bathroom, and garage. But you want something to put... we Offer to...