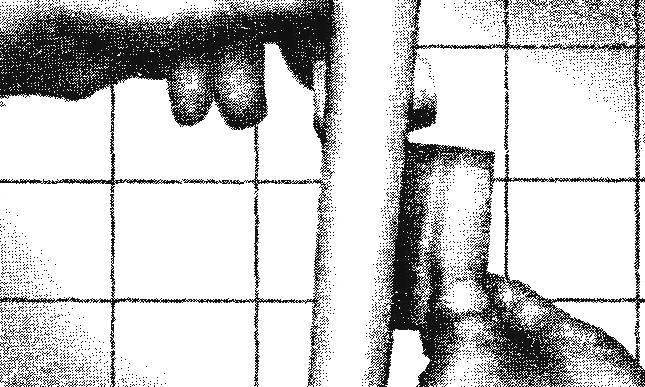 Pipes of heating are laid, usually near the walls, and even along corners. On the reverse side is difficult not only to paint them, but even control the quality of work. To tighten the pipe enough to use to control a small mirror, and to eliminate flaws — pad of foam sandwiched in "crocodile".
GLUKHOV, Saransk
Recommend to read
"SALUTE" ON AN INFLATABLE BOAT
Tourists, fishermen, hunters and fans of water recreation dream to have a comfortable, not heavy, transportable boat. For this purpose, in my opinion, the most suitable rubber inflatable...
COSMETICS BRUSHES
A paint brush is probably the most common after a hammer is a tool, and perhaps the most short-lived. And fleytsy and trimming often prematurely fail due to improper care. So, after the...