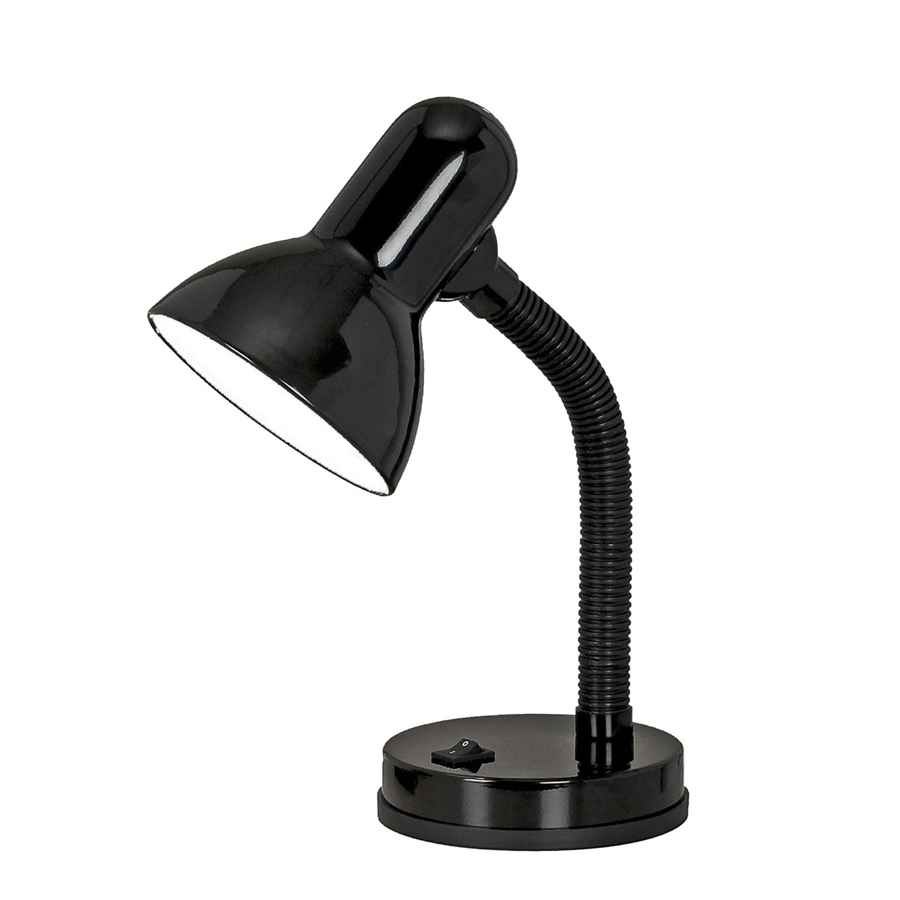 For lighting your desktop in many the approach is simple: that would screw me a light bulb more powerful. As a result, the "no cause" blurred vision, development of visual fatigue, drop in performance, the emergence of signs of sitophobia (photophobia). And it never occurred to us malaekahana that to create the proper lighting comfort long-established mass production of various lamps with adjustable brightness, among which the worthy place is occupied, in particular, sconces and floor lamps with built in dimmer switches.
However, provided the market for light comfort expensive. But the health of everyone more expensive, and it is in the first place! Secondly, it is not necessary to buy all ready. Because you can exercise and frugality, providing existing lighting homemade electronic controllers, collected, for example, shown in Fig.1 the circuit diagram with a minimum number of electronic components.
Incandescent ЕL1 is connected here to a household 220-volt network through the triac VS1, whose regime is defined in this technical solution the total electrical resistance of the resistors: variable R1 (primary) R2 and permanent (safety). Minimum 1.5 kOhm, typical of a situation where "shells" is brought to zero, creating the conditions under which the current through the series-connected triac and the filament of the lamp is maximum (Fig. 2A). Accordingly, the maximum and the brightness of EL1.