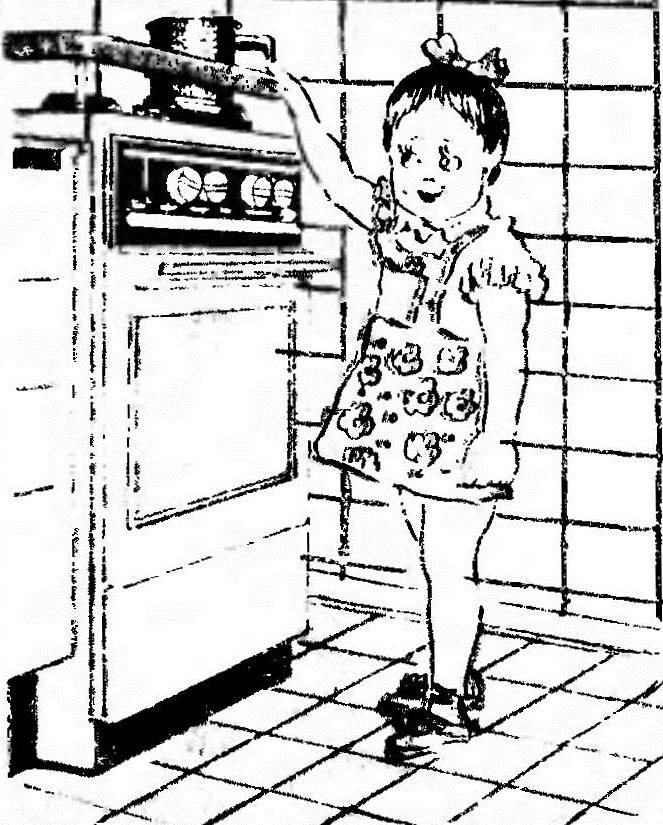 If you have Minnie children – protect them from an accident by a gas or electric stove protective "fence" of wire or duraluminium corners.
Recommend to read
THE "OLDEST" CATEGORY OF MODEL ROCKETS
Of all classes and types of rocket parachute patterns category S3 the most "ancient". At the dawn of the emergence and development of rocket modeling one of the criteria of the...
TOY TABLE
I have another homemade. As a prototype for my toy I took Bogorodskaya toy "blacksmiths", and replaced the movement mechanism with parallelogramma on the mechanism of the two...