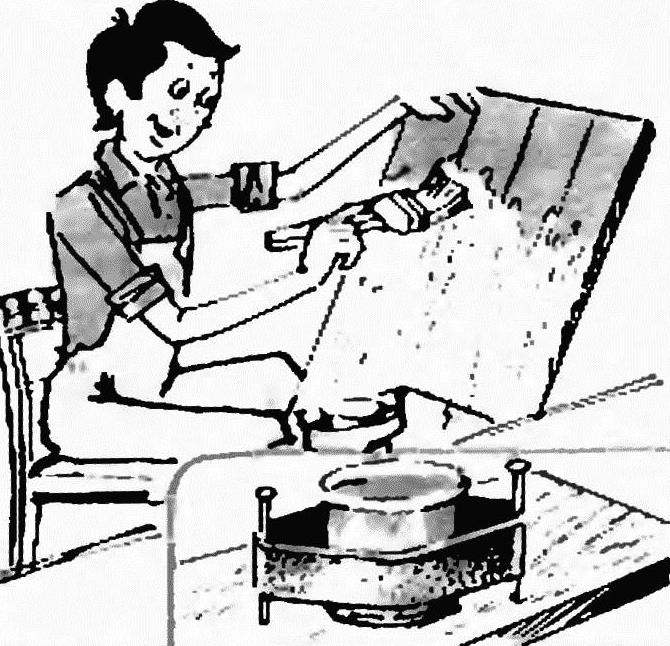 The simplest "neprolivajku" for the paint or varnish can be done EA literally two minutes, if you drive in a Board cut two nails and pull them rubber ring cut from a Bicycle or a car camera.
Recommend to read
AND HANDS INTACT!
Sharpen the saw — a simple matter, but it has the potential to injure your fingers on the sharp teeth. Use a cut rubber hose. It is sufficient to cut: it up and push on the part of the...
CAN AND A NAIL
Clothespin is adapted for hanging on a rope or wire. If adapt it for suspension, say on a nail — there would be a more versatile clip. It turns out to do just that. Enter into the hole...