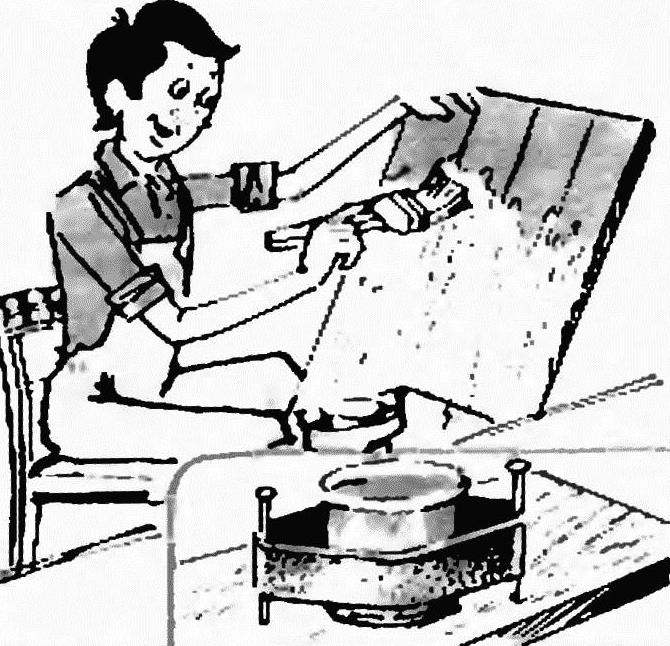 The simplest "neprolivajku" for the paint or varnish can be done EA literally two minutes, if you drive in a Board cut two nails and pull them rubber ring cut from a Bicycle or a car camera.
Recommend to read
VOLTAGE CONVERTER FOR MS
Designing electronic devices on integrated circuits, radio Amateurs often use to display the information indicators IN gas-1 — IN-16. They usually feed from the mains AC voltage of 220 V...
MODELIST-KONSTRUKTOR 1969-10
CONTENTS: 100 Letny since the birth of V. I. Lenin: R. Yarov. The locomotive in the memory of V. I. Lenin (2); Meet The V All-Union (6). Karting: M. Todorov, O. Shaev. Kursk maps...