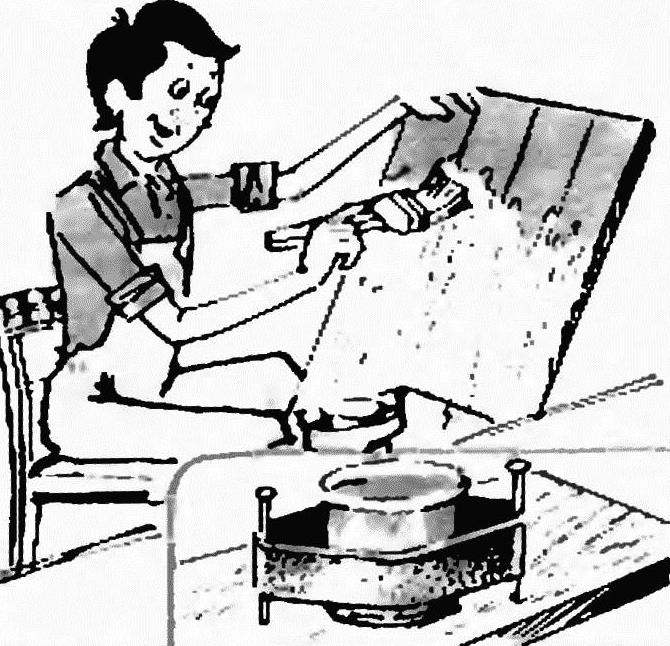 The simplest "neprolivajku" for the paint or varnish can be done EA literally two minutes, if you drive in a Board cut two nails and pull them rubber ring cut from a Bicycle or a car camera.
Recommend to read
MECHANICAL RUFF
Nimble like a river "the namesake" this mechanical brush can penetrate into the most inaccessible places, clearing different channels in the machine parts or equipment. Not necessarily...
BK-117
Light multipurpose helicopter BK-117 — the first joint development between the companies of Japan and the Federal Republic of Germany. Since the end of 1981, the helicopter passed the...