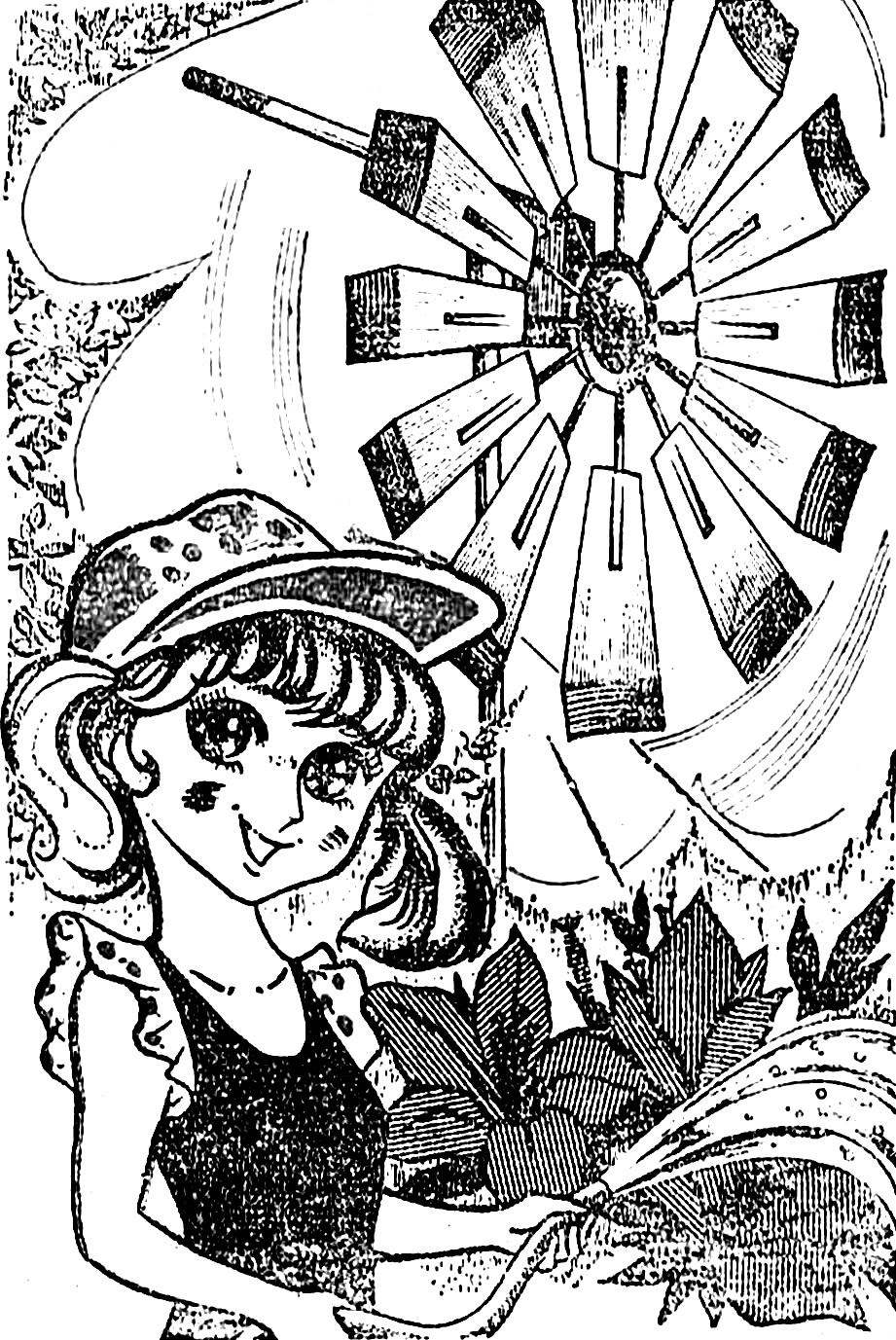 Water supply is an acute problem for many novice members of garden cooperatives, owners of household plots.
To supply water from local sources using fuel or electric pumps it is possible far not everywhere, tested the same time the old way — well Yes, the tub — heavy and inefficient.
After all, for a garden plot with an area of 0.01 ha in the summer, it takes about 2-3 m3 of water per day. That's why readers are increasingly drawn to the practice of using wind energy: in some parts of the country and abroad have proved themselves micromechanically pumping units, many of which are designed and manufactured by Amateur authors. Unfortunately, often such designs are made on a primitive level, due to the almost complete lack of popular literature on the design and manufacture of modern wind turbines.