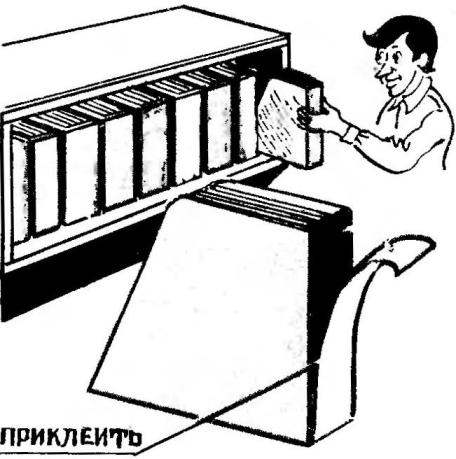 For convenient storage of magazines, clippings and other printed matter manufacture of a special cassette. Run them from any sheet material. For quick search edition paint the backs in different colors and attach brief information about the thematic content of each magazine. They filled the racks have a very aesthetic appearance, making the interior element of uporyadochennost.
V. ZAVIALOV, Samarkand
Recommend to read
AND THE SUN AND THE WIND
At their summer cottage in inclement weather you can hide in the room. However, on a Sunny day sometimes want to hide from the scorching rays. And if the area no big trees, which would...
ALL FOUR LEADING
The vehicle is made according to the scheme proven by the tractor "Kirovets". He has the same "breaking" the frame and drive on both bridges. What gives? First, the permeability....