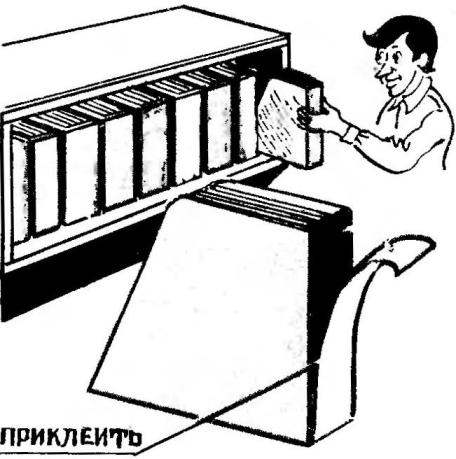 For convenient storage of magazines, clippings and other printed matter manufacture of a special cassette. Run them from any sheet material. For quick search edition paint the backs in different colors and attach brief information about the thematic content of each magazine. They filled the racks have a very aesthetic appearance, making the interior element of uporyadochennost.
V. ZAVIALOV, Samarkand
Recommend to read
CONCRETE DO YOURSELF
Mixer need not everyone. But it will certainly be interested in one who wants to build anything on the plot or is already building. The design of the proposed mixer is simple and...
STABLE ARC
If a hardware craftsman himself makes various machines, such as small tools that facilitate work on the farm and in the home, then no welding machine he can not do. Among designers and...