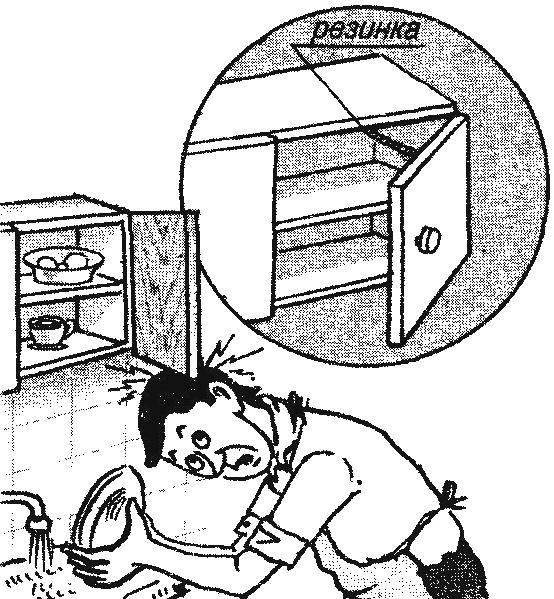 Open door wall shelves — a potential danger for the head leaning under her man, forgetting its pre-close. The strike will not happen if from the shelf to the door to attach any elastic, with some margin in length it will stretch when fully open the door and lightly cover it.
Recommend to read
BATTERY UNDER CONTROL
Any motorist knows that the state of charge of the battery must constantly monitor is required to control the pressure on it. This can be done by using electronic circuit which gives an...
"SCHOOL" TIME
When designing equipment for the new sports season to our members once again raised the question of finding a middle ground between championship superparty and sverhpredelna models for...