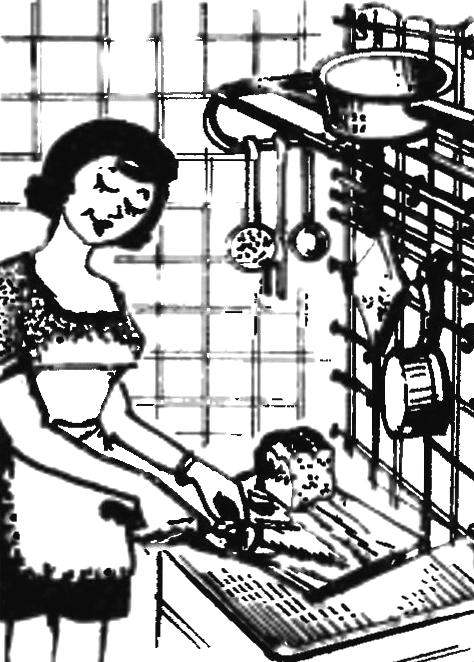 Metal tubular hangers actually meant for the hallway. However, if you look at non-traditional look, will be that they will find wonderful application in the kitchen. For example, strengthening a hanger over the cutting table, you can release it from the surface of a number of rather bulky items: all kinds of kovshikov, pans, pots, different caps, skimmers, ladles — hang or place them on the rack. And located above the plate, it is a convenient place for drying washed dishes and kitchen utensils.
Recommend to read
FOR STUKELEY SCHEME
The search for new solutions before the next sports season has led our members to very unusual for present-day design. In a subclass of HH-0.2 is now dominated by specialized yacht...
THE LEGENDARY THIRTY-FOUR
The winter of 1940 was severe and snowy. So when in late February the first two experienced thirty went to the unprecedented thousands of kilometres of mileage on the route Kharkiv —...