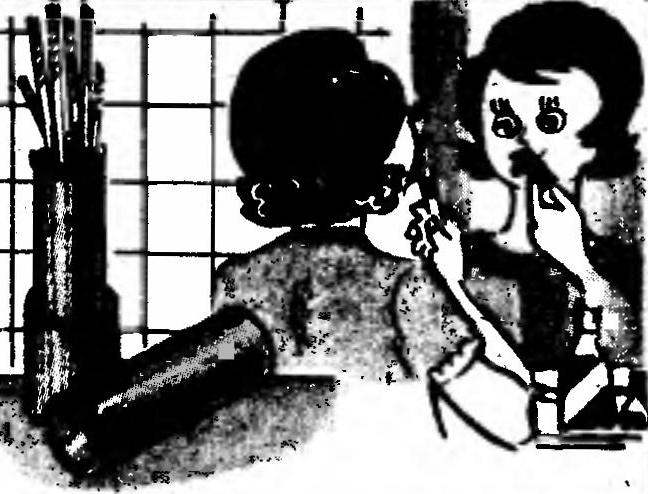 Used penalty of lipstick can be a perfect storage case microwell. At the bottom of the empty Cup down cardboard circle (to cut the lower hole) and two-thirds fill with clay. Nautical now there Mikrowelle, rotate the bottom of penaltie take them inside: reliable safety guaranteed — no losses or breakages.
Sergei MALEEV, Nizhniy Novgorod
Recommend to read
THE FENCE WILL BE BEAUTIFUL
The so-called deaf — solid fences, of whatever material they may be built that produce unpleasant experience and certainly not adorn a garden or summer cottage. But light hedge or fence...
MOTOR BOAT — WITH YOUR STOCKS
Start with a careful study of the drawing and then get to work. As the present motor vessel, the vessel is stacked On a smooth plywood, 3 mm thick, transfer the exact dimensions of the...