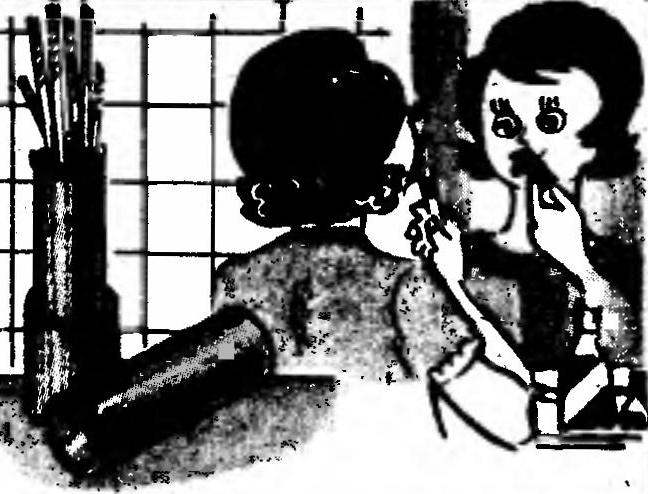 Used penalty of lipstick can be a perfect storage case microwell. At the bottom of the empty Cup down cardboard circle (to cut the lower hole) and two-thirds fill with clay. Nautical now there Mikrowelle, rotate the bottom of penaltie take them inside: reliable safety guaranteed — no losses or breakages.
Sergei MALEEV, Nizhniy Novgorod
Recommend to read
MEET: "SPORT-TOURIST"
Central to the exhibition NTTM-82 this car attracted the attention of visitors not less, than standing next to the new "Lada" with a rotary engine. It is not surprising, because it very...
SHUTTERS FOR THE WINTER
To protect the glass Windows of a country house remaining empty for the winter, is to make plug-in boards of the wooden slats of the type of fence. Bring them down on two bars in the...