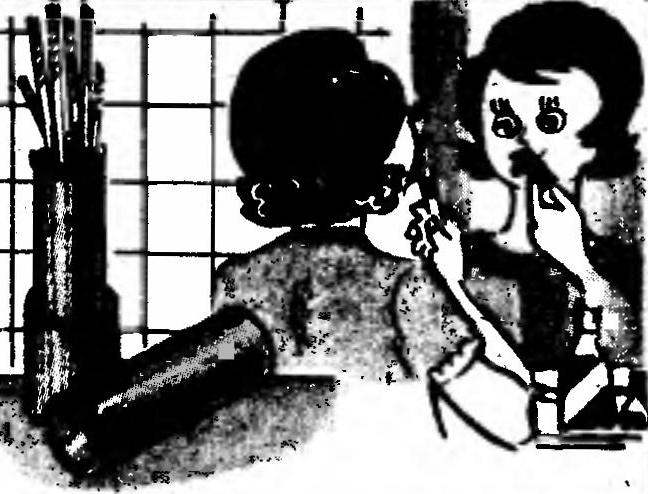 Used penalty of lipstick can be a perfect storage case microwell. At the bottom of the empty Cup down cardboard circle (to cut the lower hole) and two-thirds fill with clay. Nautical now there Mikrowelle, rotate the bottom of penaltie take them inside: reliable safety guaranteed — no losses or breakages.
Sergei MALEEV, Nizhniy Novgorod
Recommend to read
CAREFUL DRILL
If there is a need to make a hole in the polished furniture or to protect the surface of the finished furniture plate when drilling through it — enough to put on a safety drill "puck" of...
Cup HOLDER? IT IS NOT NEEDED!
His appearance holder, obviously, was due to the fact that it was not possible to attach the handle to the glass. Modern chemistry allows you to do this even at home. Take the glue BF-2...