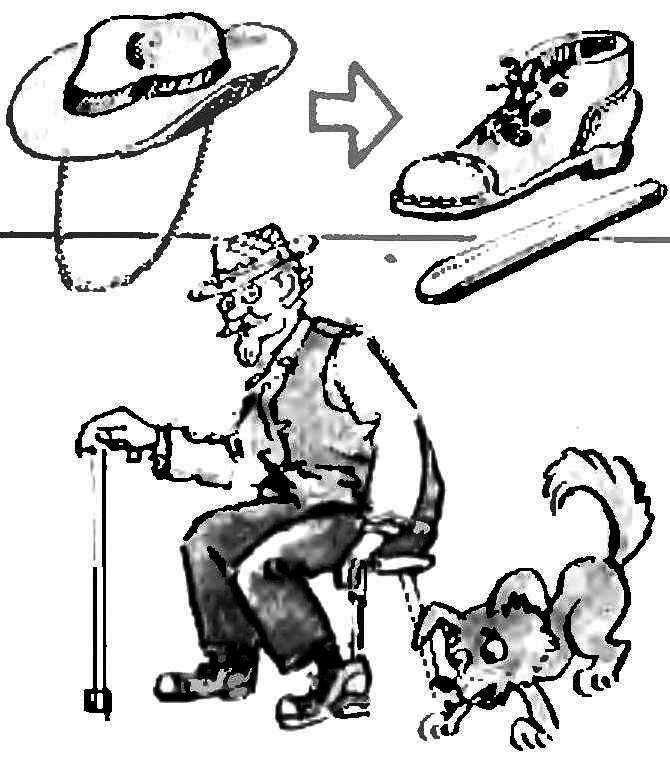 Sometimes it is difficult for the elderly person to tie a shoelace. To help out maybe round hat elastic, forever laced and tied. After this improvement, the boots are easy to put on with the help of the horn and sit firmly on the leg.
Recommend to read
ANTIMASONRY INSOLES
In the proposed padded insoles for shoes is nothing new, but... To the insole not "went" the shoes, cut they have a few larger native insoles with the edge at an angle of approximately...
WHERE TO HANG TIE
As a rule, commercially available hanging racks for ties and belts there is a special bracket located on the door.&If such detail is missing, it will replace the original hanger...