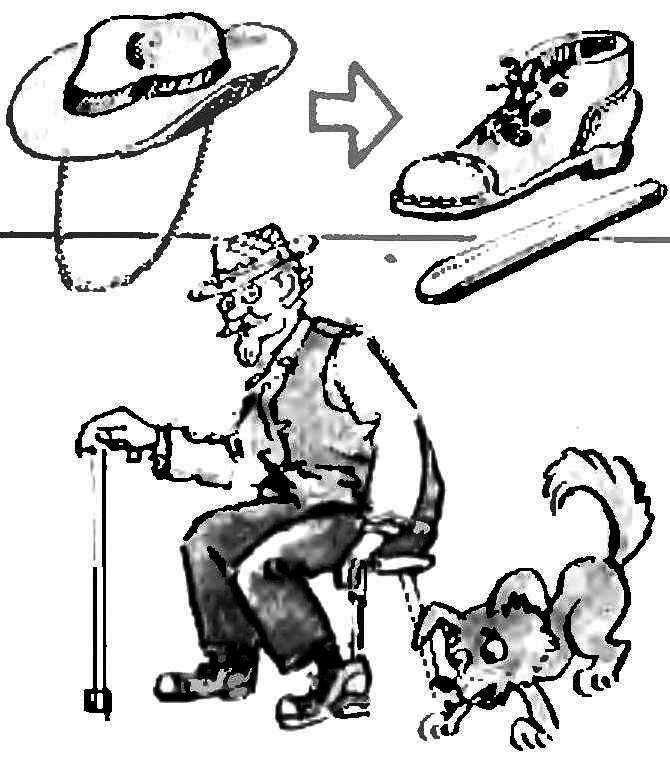 Sometimes it is difficult for the elderly person to tie a shoelace. To help out maybe round hat elastic, forever laced and tied. After this improvement, the boots are easy to put on with the help of the horn and sit firmly on the leg.
Recommend to read
ELECTRIC IMPROVISED
There are several options of home-made electrical devices for cooking, made of "junk", sometimes unfairly perceived as anything not suitable junk. For example, an outdated (if not leaky)...
WHEEL MASSAGER
In between use this massager easily turn into a child's toy — so he is similar to a traditional wheeled design for kids. However, this is a serious tool adults, whose main task is to...