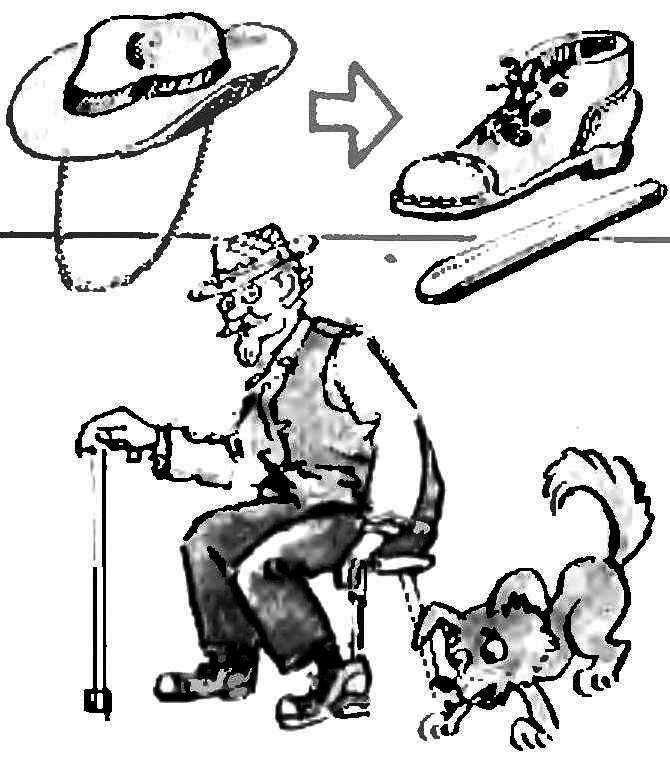 Sometimes it is difficult for the elderly person to tie a shoelace. To help out maybe round hat elastic, forever laced and tied. After this improvement, the boots are easy to put on with the help of the horn and sit firmly on the leg.
Recommend to read
HELPS SPRING
Experienced modelers-conovici much focus on connecting cords and the rocking the control cables. Especially careful they draw their conclusion from the wing — this often depends on the...
THE INSTRUMENTAL-REVOLVER
Shield with instruments convenient, but takes a lot of space on the wall. To combine ease of use with economical home location of instrumentals that will allow such revolving design: the...