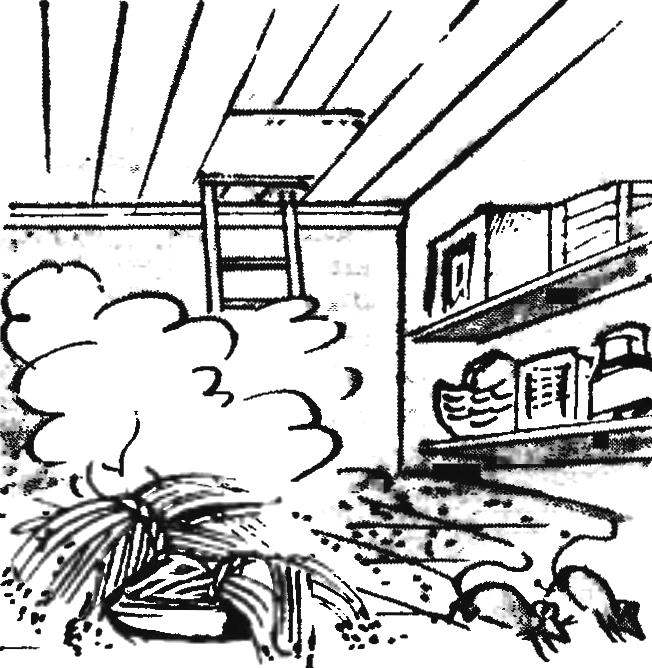 To ward off mice and other rodents from the cellar and ensure the safety in there products and gifts of nature is possible if to burn there, puchong straw in tightly aakriti Krishna. Toxic smoke permeates the room and "scares" grey robbers. The procedure is done in the fall will protect the cellar for the winter. Use tanim way for three years and is very happy.
Recommend to read
CALLING IN A WHISPER
Old alarm clocks and many doorbells and telephones emit a signal due to the blows of "hammer" metal hemisphere of the bell. If you are annoying it's pretty sharp rattling, stick a bell...
CUT FRUITS AND ROOTS
A rural resident with a large garden and cattle, will love shredder, made by a craftsman from the village of Bornukovo Nizhny Novgorod region Yevgeny Kulikov. With its help in the...