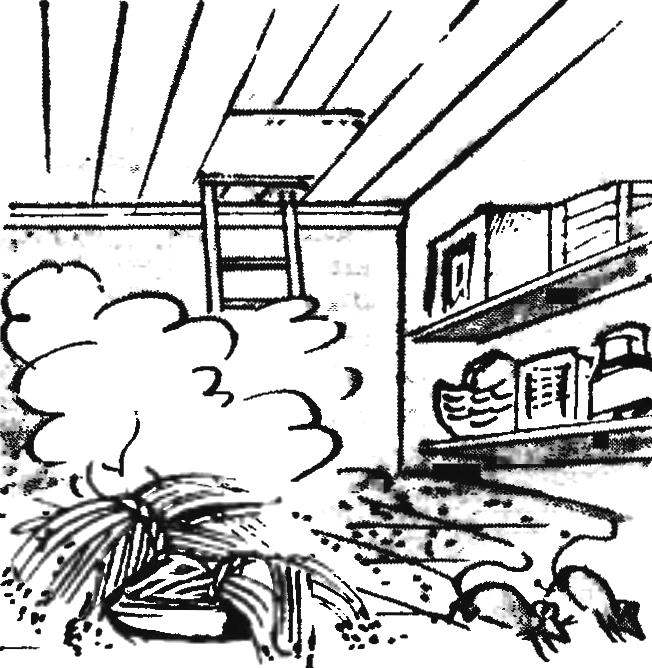 To ward off mice and other rodents from the cellar and ensure the safety in there products and gifts of nature is possible if to burn there, puchong straw in tightly aakriti Krishna. Toxic smoke permeates the room and "scares" grey robbers. The procedure is done in the fall will protect the cellar for the winter. Use tanim way for three years and is very happy.
Recommend to read
THE SAFETY GUARANTEE
All good thermos, but only gentle — all because of the bulb: very fragile, especially filled. To protect the bulb, without disturbing its properties, will help foam ring made of...
CAREFUL DRILL
If there is a need to make a hole in the polished furniture or to protect the surface of the finished furniture plate when drilling through it — enough to put on a safety drill "puck" of...