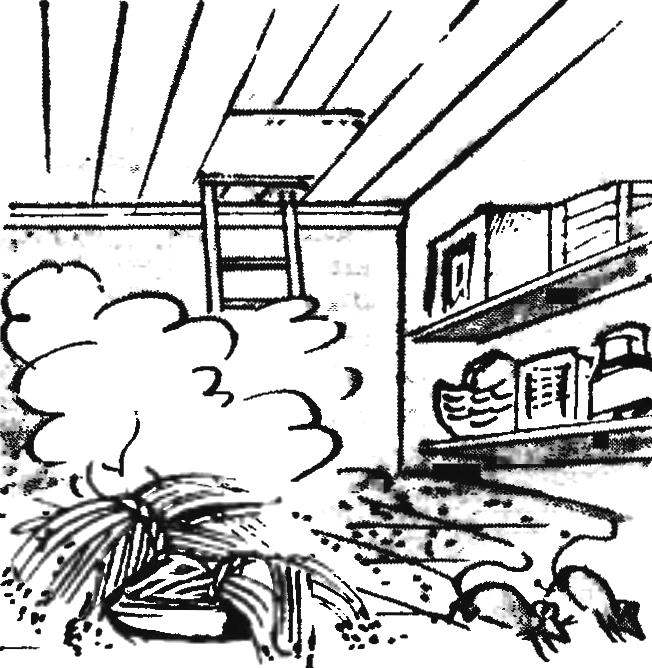 To ward off mice and other rodents from the cellar and ensure the safety in there products and gifts of nature is possible if to burn there, puchong straw in tightly aakriti Krishna. Toxic smoke permeates the room and "scares" grey robbers. The procedure is done in the fall will protect the cellar for the winter. Use tanim way for three years and is very happy.
Recommend to read
AGAIN, THE COMPRESSOR OF THE REFRIGERATOR
Pets compression refrigerators usually serve more than a dozen years. But there comes a time when they become obsolete: most not physically, but mentally, as technological progress does...
FOR HEAVY SOILS
The tillers were made by my father Allan Slavicek mäki in 1984 and is intended for the cultivation and processing of heavy soils. Engine. - scooter VP-150: single cylinder carbureted...