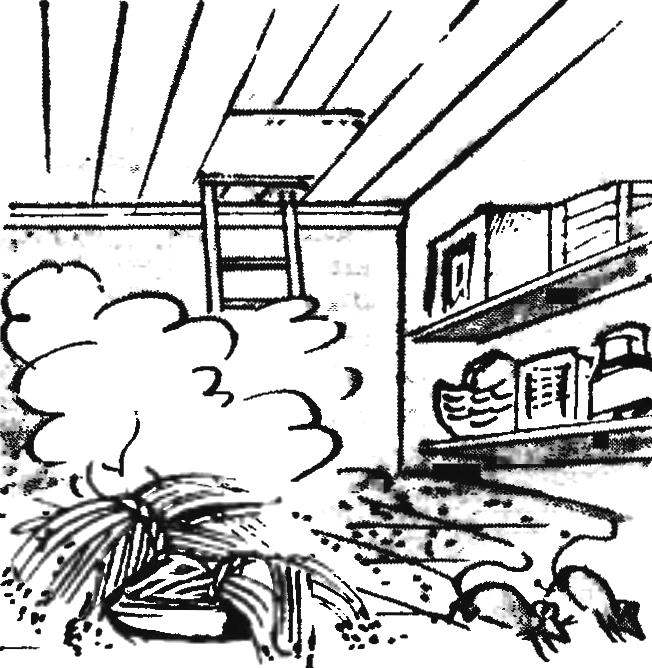 To ward off mice and other rodents from the cellar and ensure the safety in there products and gifts of nature is possible if to burn there, puchong straw in tightly aakriti Krishna. Toxic smoke permeates the room and "scares" grey robbers. The procedure is done in the fall will protect the cellar for the winter. Use tanim way for three years and is very happy.
Recommend to read
WITH IRON — ON APIARY
Going to put the hives in your apiary improvised electronic thermostat — you will not regret. Because it is simple, in General, the device will create for bee colonies conditions,...
GOLF… ON THE PALM
One who has seen how you play in real Golf, involuntarily amazed at the skill of the players, uhitryaetsya exact impact bits to send a small ball through a huge grass field as close as...