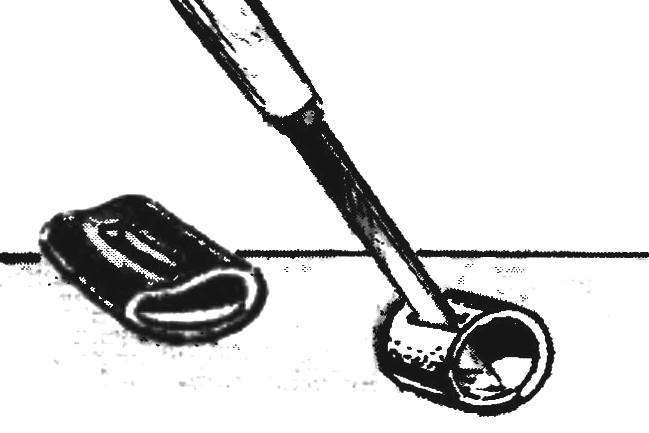 Of course, not the same as the dagger. Nevertheless, its edge— the most vulnerable part of the tool will be reliably protected. This will require a piece of rubber hose or plastic tube (e.g., of the plastic bottle). The rest is clear from the figure.
Recommend to read
IF STABBING, SAFELY
When cutting firewood the same danger as from the axe and from flying logs. To protect yourself and them both succeed, if you collect of old tires here such device. The number of tyres...
THE PROPANE BURNER
One way of joining metal parts is soldering. With proper selection of flux and solder these connections are more reliable and can withstand a high load. Brazing is carried out various...