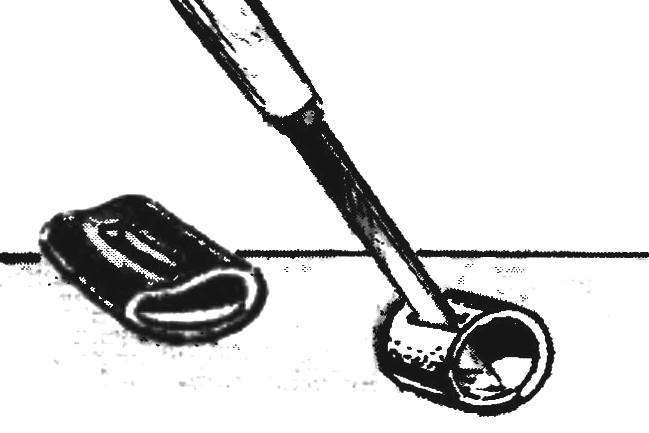 Of course, not the same as the dagger. Nevertheless, its edge— the most vulnerable part of the tool will be reliably protected. This will require a piece of rubber hose or plastic tube (e.g., of the plastic bottle). The rest is clear from the figure.
Recommend to read
NEW SKILLS DRILLS
Nowadays, the drill is not uncommon. Drill a hole in the concrete wall or polished metal part having a cartridge holder with a felt circle — in such cases it is indispensable. Wooden...
WELDING MACHINE FROM LATER
Sure: from a compact and yet sufficiently reliable, cheap and simple to manufacture "svarochnik" no workman, Thrifty, the owner will not refuse. Especially if he knew that at the heart of...