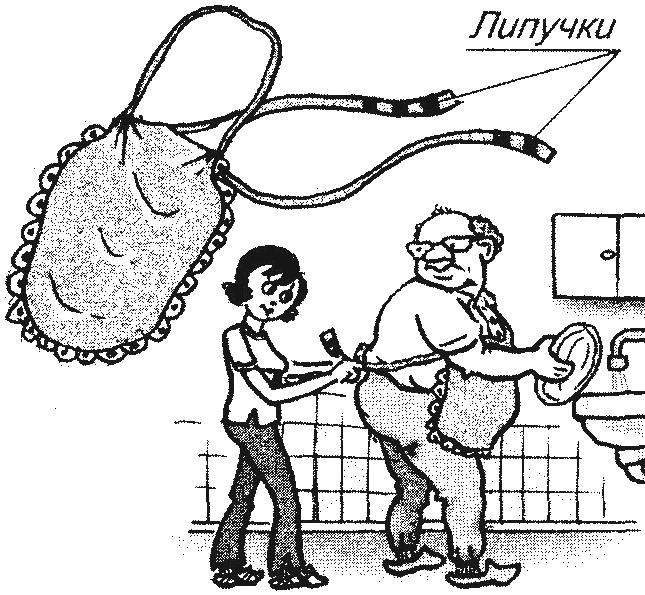 Under the heading "Tips from around the world" published the description of "quick" apron, which at the ends of the garters were fastened with hooks, not to tie them in a knot. I want to offer another option for convenient and rapid tying of the apron: to use sewn to the ends of Velcro-very happy. If the apron is not one person of the Velcro at one end may be somewhat under the waist of the cook.
V. GOLOVASHIN, Rybnoe, Ryazan region.
Recommend to read
DIMENSIONLESS CLAMP
The range of action of conventional clamps is significantly expanded, if the emphasis is extensible, as the wrench. It is done so. In an l-shaped bracket drilled and cut the hole for the...
"SUPER SABRE" OVERCOMES "THE SOUND"
Supersonic aircraft F100D Super Sabre. During the Korean war, which lasted from 1950 to 1953, in service with the us strike aircraft consisted of jet planes F-86 "saber" ("Sabre") and...