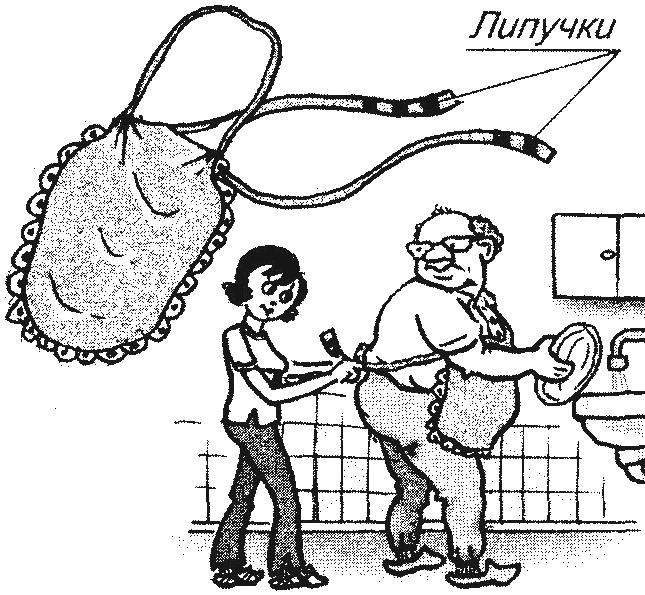 Under the heading "Tips from around the world" published the description of "quick" apron, which at the ends of the garters were fastened with hooks, not to tie them in a knot. I want to offer another option for convenient and rapid tying of the apron: to use sewn to the ends of Velcro-very happy. If the apron is not one person of the Velcro at one end may be somewhat under the waist of the cook.
V. GOLOVASHIN, Rybnoe, Ryazan region.
Recommend to read
DOUBLE-BUTTON
The belt on the buttons unbuttoned even faster than secures, even from mild random efforts. However, to abandon the buttons and replace them with, for example, hooks is not necessary. A...
FROM VELCRO — BRUSH
Clasp type "burdock", which is widely used on jackets and other apparel, consists of a strip with a loop surface and pressed against her other band with a dense network of small hooks....