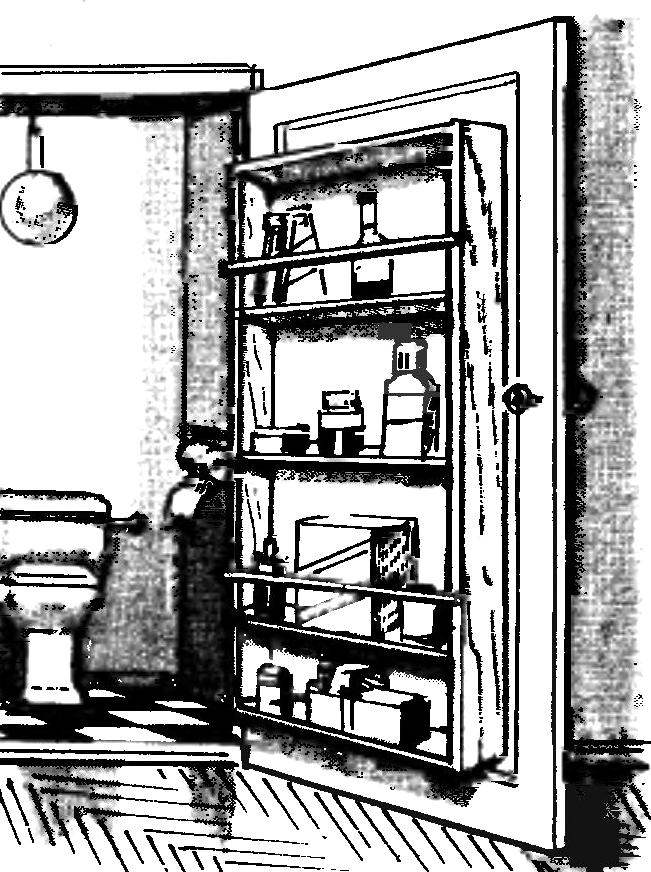 Paying attention to how efficiently use a limited volume of the refrigerator, offer to install in small apartments, cabinets for tools or business details on the inner sides of the doors in the utility room in the bathroom or toilet.
P. IVANOV, G. Stupino, Moscow. .
Recommend to read
BOAT-SAMOLETY
The student design Bureau of our universities and colleges had a lot of interesting technical innovations. Most of them are audacious alloy of thought and rigorous scientific analysis....
FOR BUSINESS AND FUN
To transport various cargoes to their farm of Simonov from the village of Podsosenki Saratov region made the tractor chassis. The engine capacity of 40 HP with gearbox's used car...