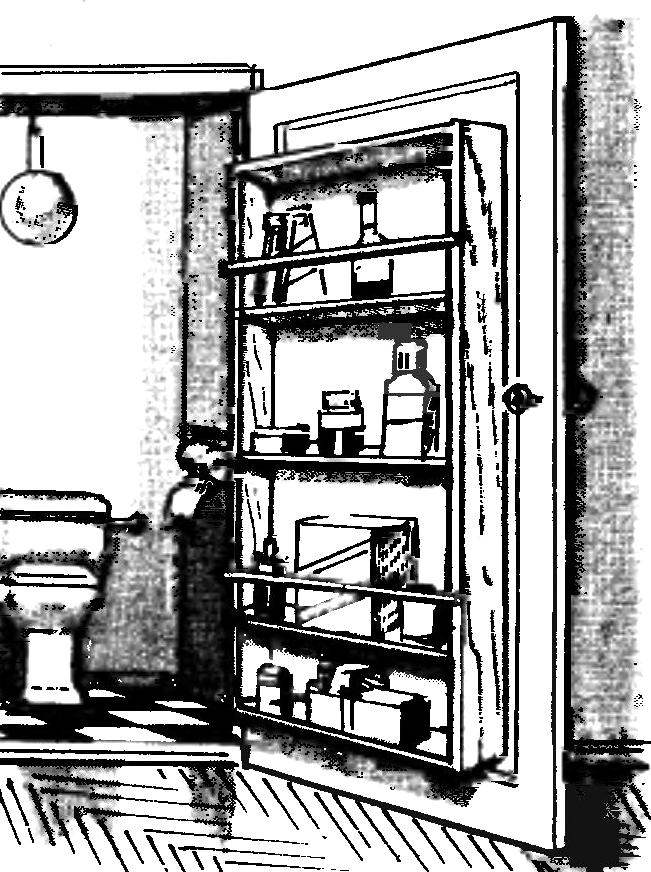 Paying attention to how efficiently use a limited volume of the refrigerator, offer to install in small apartments, cabinets for tools or business details on the inner sides of the doors in the utility room in the bathroom or toilet.
P. IVANOV, G. Stupino, Moscow. .
Recommend to read
AN ASSISTANT ELECTRICIAN
The proposed instrument is an improved version of the previously published article "the Indicator of the electric field" [1]. An assistant electrician (NPE) is a relatively...
WHY FOOT CAR
In our days people are rapidly penetrates into the remotest corners of the earth, where not only no roads, but the leg of the Explorer never set foot. Surprisingly, in its long history,...