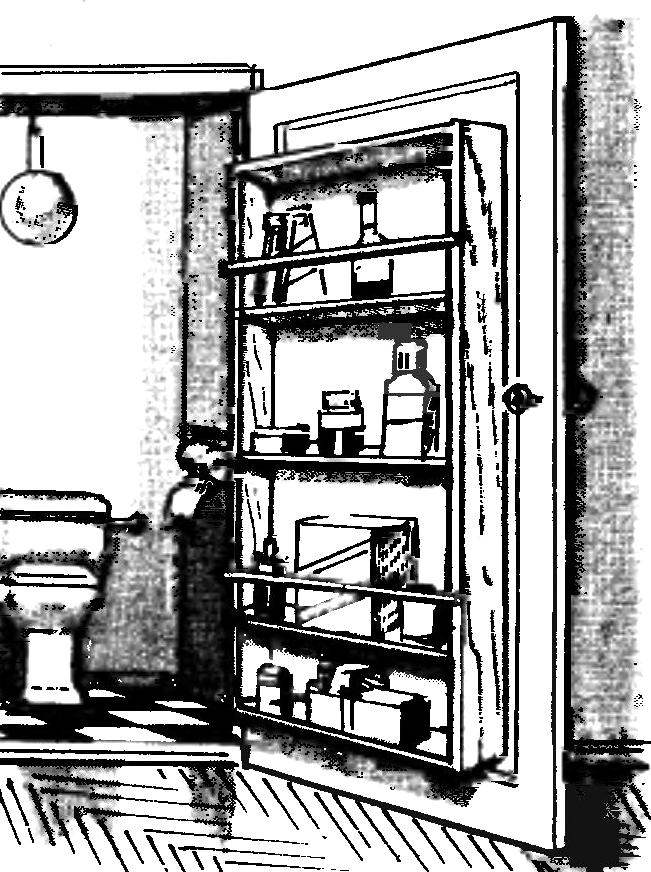 Paying attention to how efficiently use a limited volume of the refrigerator, offer to install in small apartments, cabinets for tools or business details on the inner sides of the doors in the utility room in the bathroom or toilet.
P. IVANOV, G. Stupino, Moscow. .
Recommend to read
BARRIER TO DRAFTS
One of the ways of dealing with skvoznyaki in a modern apartment is to install a rubber door sealer, available in hardware stores. But here's the thing: if you provide a large preload,...
MOTOMOBILE FOR ALL
Motomobile is an individual vehicle, in which, as the name implies, combines the qualities of car and motorcycle. Needless to say, unite the advantages of these vehicles with the...