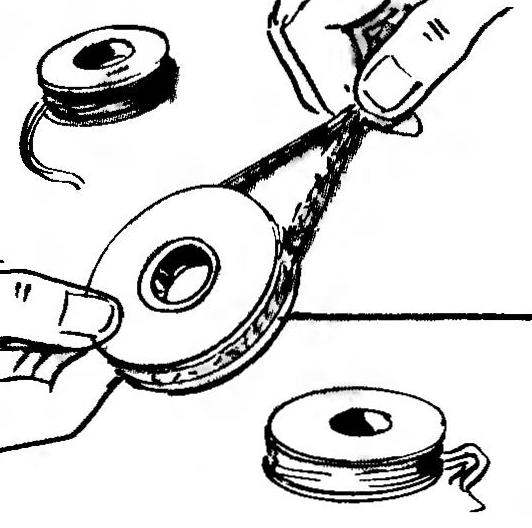 What coil do not occur now in our everyday life and tape, and fishing, typewriter and film projector and all have one awkward feature: they are wound — tends to unwind.
For all of them a simple and reliable latch will serve kolejno of underwear elastic: soft and wide, it does not give content to unwind the coil.
Recommend to read
"JEEP" – SIMPLY AND RELIABLY
Residents of the Armenian capital like cars and know a lot about them. This convinced us to visit Yerevan streets with design engineer ERISA by Stanislav Hopenosis on his makeshift...
PLAY?
A modern casino with excellent gambling attracts many, but to go there dare not everyone. Another thing — home electronic arcade. Here and nice and safe and the costs are minimal. On how...