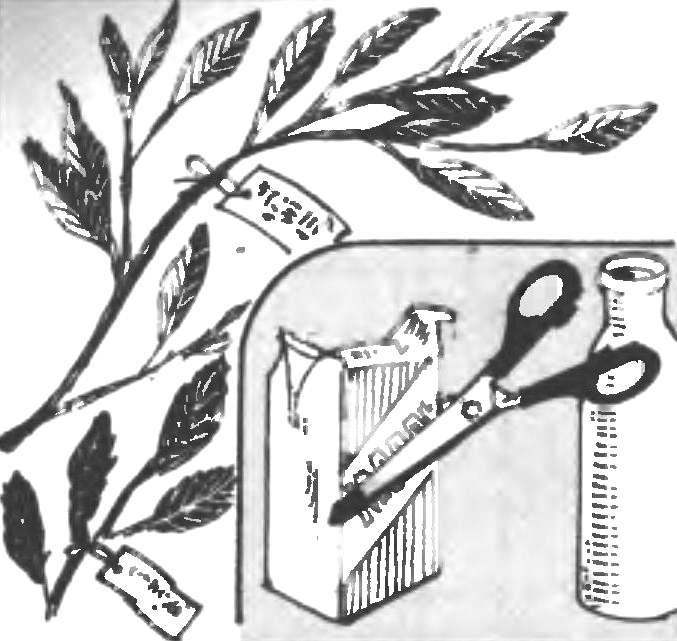 Lovers of flowers and gardeners is often necessary to mark the plants or seedlings, not to forget where what was sown-planted. Such tag-number plates can be cut from the modern packages of milk or juice. And more durable would be like a harvesting of white plastic bottles.
Recommend to read
PRESSURIZATION — "MUSCOVITE"
On the roads of Russia today quite a lot of cars of foreign production. To feel confident in dense traffic and domestic car, sometimes you have to reinvent the wheel. Indeed, the idea of...
ON GUARD FOR PEACE AND CAPITALISM
In October 1950, the design Bureau of the Detroit Arsenal (Detroit Arsenal Tank Plant) began designing a new tank, designed to replace the M47 medium tank. Will not be superfluous to...