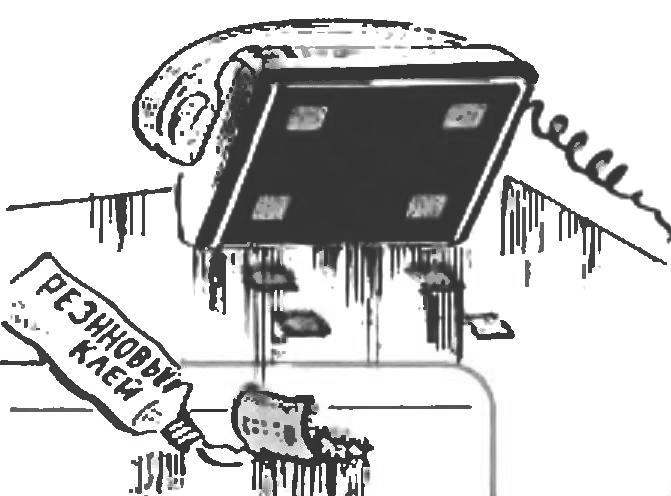 It is very inconvenient to dial the telephone on the unit, which is on a smooth surface. But it is worth it to replace the rubber feet for Velcro (like "thistles", used on clothes) and attach the rubber glue to the Desk — phone in the set will be dead.
Recommend to read
TAKE MORE, CARRY ON!
How many bricks to bring in your hands? Three or four pieces of, you might say. Indeed, to take more uncomfortable because then they have to fold and "dump" that, first, spoils them, and...
"SCHOOL" TIME
When designing equipment for the new sports season to our members once again raised the question of finding a middle ground between championship superparty and sverhpredelna models for...