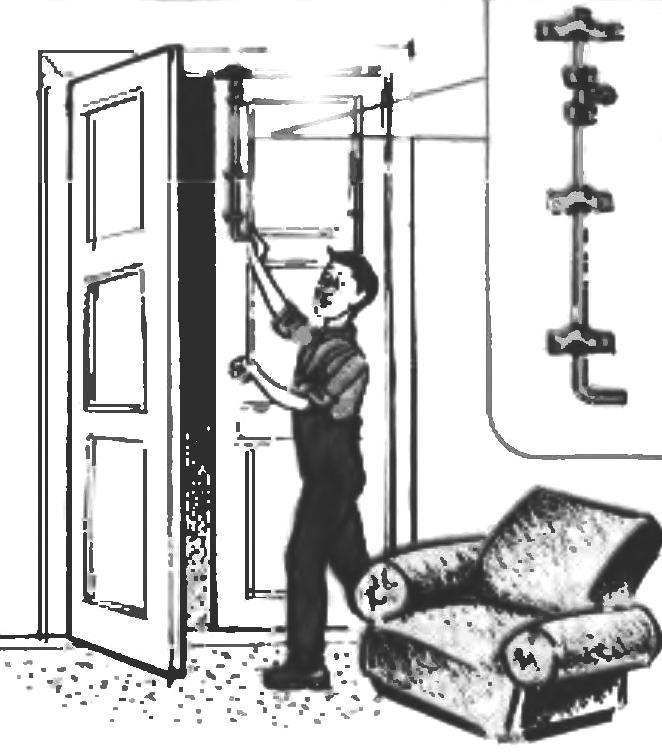 In older homes, where there are very high ceilings and DEA-ri is much taller than a man, not everyone will be able to reach the top of the latch to open the door doctorcathy. Someone help out a chair or ladder. I have solved the problem simply — replaced the stem bolt on a makeshift metal rod with a diameter of 8 mm and a length of almost 1 m setting to support two additional brackets. Now the door can be opened directly from the floor.
Recommend to read
THE DRILL OF DRILLS
I'm probably not mistaken saying that the majority of home handymen's dream is to have a universal bormashenko. How many opportunities it opens! Engraving, abrasive machining of parts of...
THE HEIRS "ICELANDIC" SCHOONERS
In the second half of the nineteenth century the fishermen of the Atlantic coast of France, and especially popular were the so-called "Icelandic" schooner — two-masted wooden vessels...