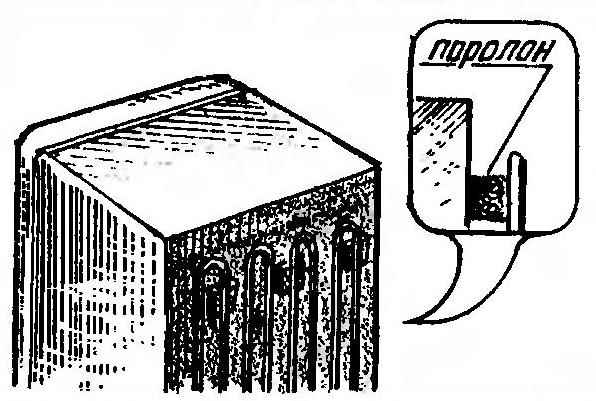 Often the only drawback of the old refrigerator, regularly operated for many years, there are annoying noise and clank at the moment of start or stop of compressor motor.
To force the unit to calm down in these moments is simple — it is only necessary to determine the location of the vibration contact of the cooler and the cooler body and to enclose the foam pad.
A. VINOGRADOV, Mogilev, Belarus
Recommend to read
…THEN, AND ONE
To remove the door from its hinges is not a problem even one. But to hang it in place quite difficult and with the assistant - it is hard to get both at the same time hinges on...
SWING WITH GROMMET
Never empty on the Playground, even the most simple swing-weights. Like the guys, strongly rebounding yogis, to fly up. But the landing is often less than pleasant: a little...