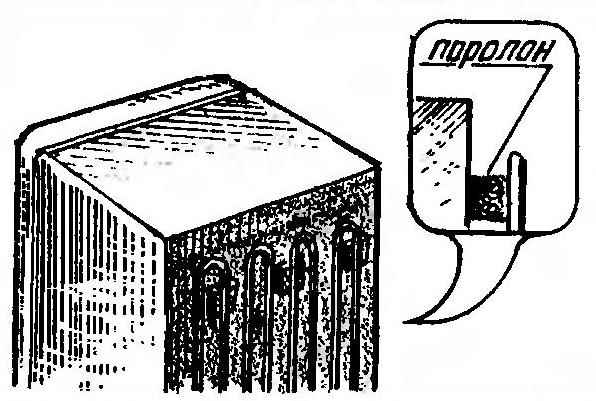 Often the only drawback of the old refrigerator, regularly operated for many years, there are annoying noise and clank at the moment of start or stop of compressor motor.
To force the unit to calm down in these moments is simple — it is only necessary to determine the location of the vibration contact of the cooler and the cooler body and to enclose the foam pad.
A. VINOGRADOV, Mogilev, Belarus
Recommend to read
ON THE HEAD, NOT THE FINGER!
It would seem that there is nothing easier, than to hammer in a nail. This can make any boy, not to mention women. Why is it even the men but this seemingly simple operation sometimes...
FRONT AXLE GOVERN ITSELF
The car's handling and tyre wear, as we know, primarily depends on the state of the front suspension of corners of a longitudinal inclination of axes of rotation, and angles of camber...