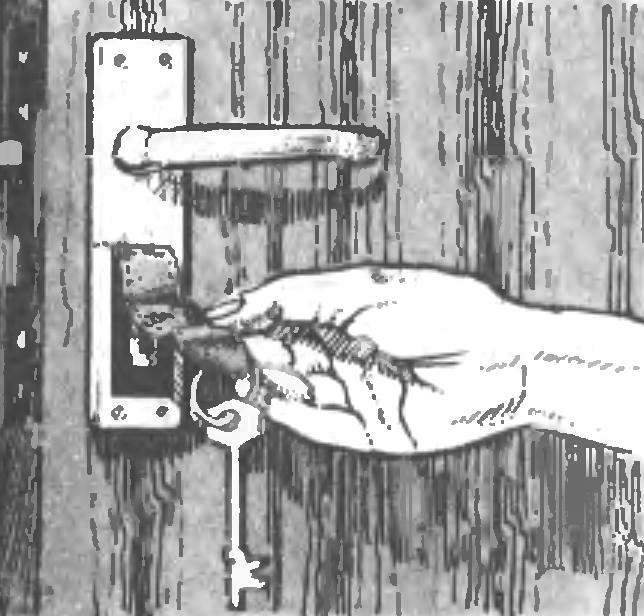 This advice is specifically for those who know the situation when they are faced with aakriti the door forgetting the key at home. To avoid this, stick around the keyhole or lock glue type "Moment" one of the pieces of Velcro attachments, the other will secure the keys (for example Nachev it on leather FOB). Only not to forget, coming home from "stick" the key to the lock at the right time he will "catch the eye".
Recommend to read
GRINDS RAZOR
What can you do safe razor? The question many will be surprised: of course, to shave, what else) well, ordinary bezopasni not so limited. This is easy to see, if you Unscrew it and use...
PROTECTION TAPE
If you stick to the glass electronic clock transparent sticky film type "Scotch" or used for pasting of books, it will increase the life of the glass and protect it from scratches.   ...