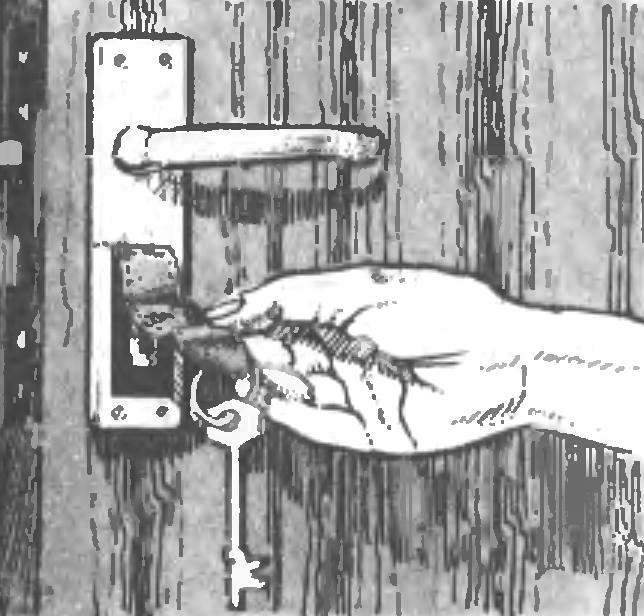 This advice is specifically for those who know the situation when they are faced with aakriti the door forgetting the key at home. To avoid this, stick around the keyhole or lock glue type "Moment" one of the pieces of Velcro attachments, the other will secure the keys (for example Nachev it on leather FOB). Only not to forget, coming home from "stick" the key to the lock at the right time he will "catch the eye".
Recommend to read
SIKORSKY S-76
In 1974, the firm Sikorsky started to create on the basis of a military helicopter S-70 the first commercial passenger 12-passenger helicopter. When designing new machines, great...
THE HARDEST SURVIVOR
Strategic bomber b-52 STRATOFORTRESS. Contest project of a new reagent tion of the strategic bomber to replace the CONVAIR piston-IN-36 were announced, the U.S. air force in 1946....