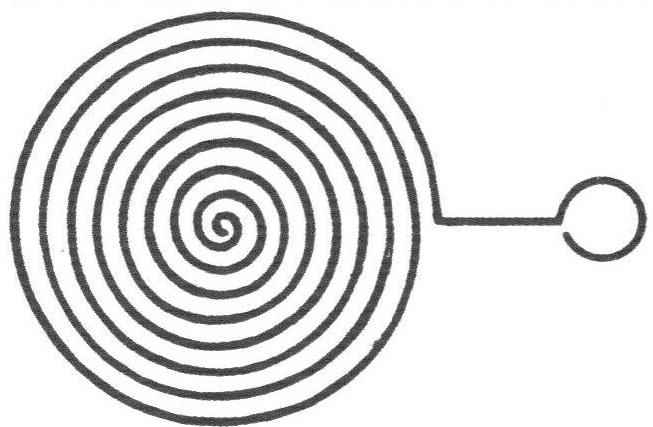 Now the industry offers tasty pots and pans with a thick bottom for even heating of products. However, the previous products should not be disposed enough to do the tiles here are stands of thick wire. Similar spiral on a gas burner on the stove to soften the heat, dispersing temperature as the cookware"bbw".
Recommend to read
WHEN THE BAR IS ROUND
To cut a pipe or wood block round section diameter accurately is difficult. In this case, will help the jig from a wooden block having a groove, the width and height of the corresponding...
POCKET WINCH
A huge family of various lifting devices — from the powerful gantry and tower cranes to simple pulley— added another accessory device, designed by the innovators of the scientific...