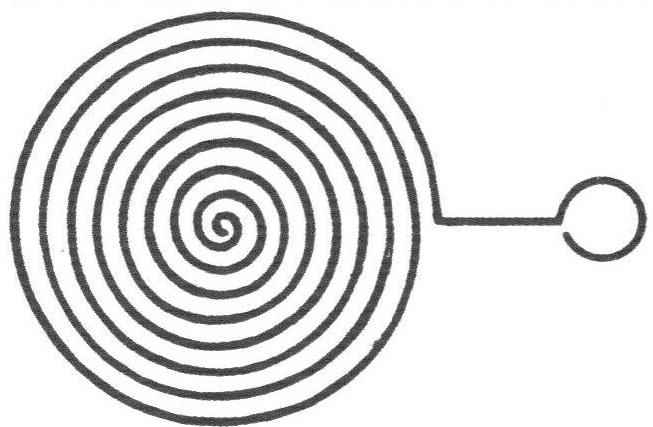 Now the industry offers tasty pots and pans with a thick bottom for even heating of products. However, the previous products should not be disposed enough to do the tiles here are stands of thick wire. Similar spiral on a gas burner on the stove to soften the heat, dispersing temperature as the cookware"bbw".
Recommend to read
WICK WATERING…
Not only on vacations or long absences to the lovers of flowers will find useful hint that such a scheme of automatic irrigation of plants. In a pan set any of the stand (e.g., bricks)...
"HOME" FOR PENCILS
The cosmetic industry offers its products to increasingly beautiful and elegant plastic packaging, which after use sometimes simply a pity to throw away. That's one of the tips of...