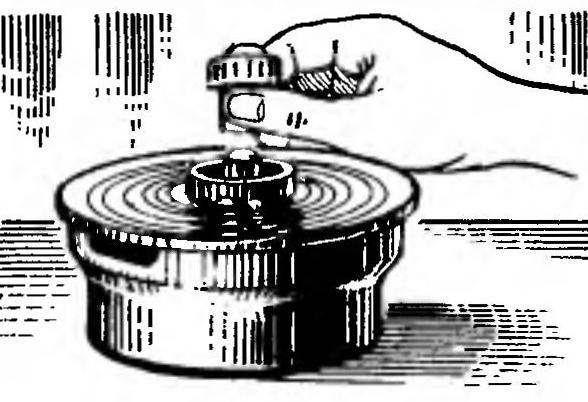 The photographers know that the development of film in photobucke quicker and more efficiently, if the snail with the film periodically scroll.
However, looking out of the reservoir handle of the snail is too short and thin, rotating her uncomfortable. But the standard knob can be increased, pulled her from the champagne cork.
Recommend to read
THE HEIRS "ICELANDIC" SCHOONERS
In the second half of the nineteenth century the fishermen of the Atlantic coast of France, and especially popular were the so-called "Icelandic" schooner — two-masted wooden vessels...
THE CROP IN THE DRUM
So it is from time immemorial: the harvest of potatoes and before putting it in winter storage, and shortly before spring planting is sort — separated small tubers, which are fed to...