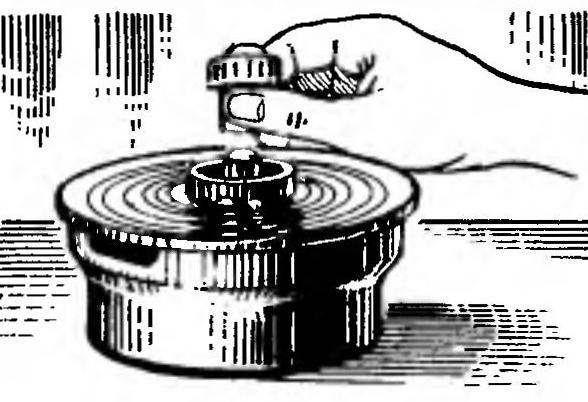 The photographers know that the development of film in photobucke quicker and more efficiently, if the snail with the film periodically scroll.
However, looking out of the reservoir handle of the snail is too short and thin, rotating her uncomfortable. But the standard knob can be increased, pulled her from the champagne cork.
Recommend to read
IF THE FILM IN ROLL
Many photographers prefer to buy film in roll, get the same and its various laboratories. And if one tape charge is not a problem (although for beginners and it's not easy), when you...
BRAND? NO NEGATIVES
So the photographers happened: please films the attention and care, and the negative — no. First Packed in frames, cellophane, and plastic bags, and the second often just stored in a...