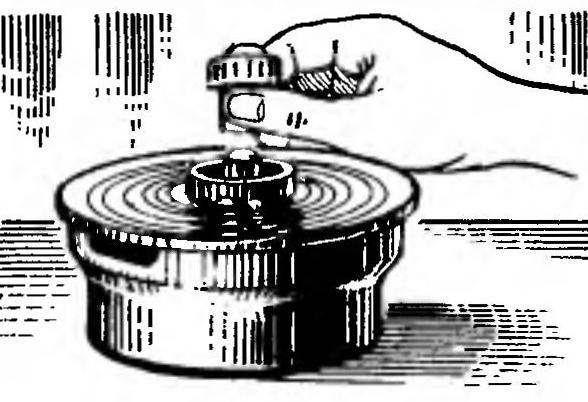 The photographers know that the development of film in photobucke quicker and more efficiently, if the snail with the film periodically scroll.
However, looking out of the reservoir handle of the snail is too short and thin, rotating her uncomfortable. But the standard knob can be increased, pulled her from the champagne cork.
Recommend to read
"PYGMY", "SIREN", "TRITON" MADE IN THE USSR
In 1921 - 1939 in Leningrad acted Special technical Bureau for military inventions (Sptecbureau), it was headed by engineer V. I. Bekauri. In 1934 in a 1st division Sptecbureau was...
THE AIRBOAT OFFENSIVE AND MINIATURE
...Already left behind a crucial period of the war. Vienna, like many Austrian cities, a lot of bitter've seen over these difficult years. Destroyed the magnificent palaces and...