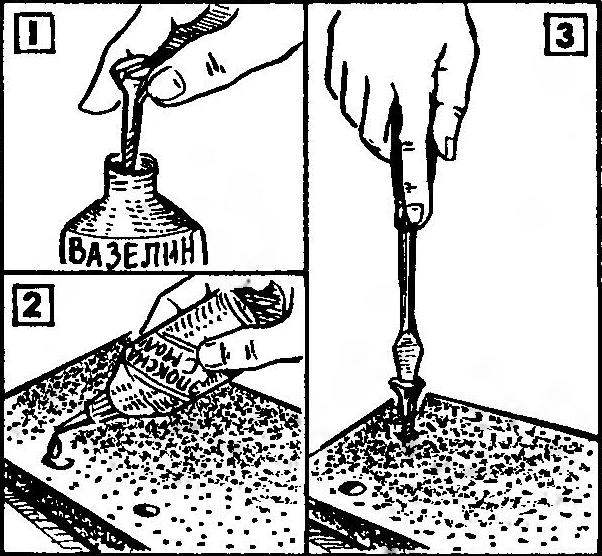 It is known that in friable material such as drywall or particle Board, the screws holding bad and under load falls. However, it will bind details not worse than a bolt with a nut, if properly prepare the hole for the screw with epoxy. For this purpose the screw is pre-coated with any oily grease (tsiatim, grease, vaseline), and in a hole dug in "epoxy". Then screwed the screw before final curing of the resin several times to twist as if forming for him the thread.
A. KUZIN, electrical engineer, Ekaterinburg
Recommend to read
THE WATCHMAN INVISIBLE
If the stock is illiquid. burden burden of low-power portable radio (or a set of two stations), designed for communication in civil band 26,9 — 27,2 MHz, offer the option of their useful...
BALCONY DRYER
To quickly dry the washed linen, the hostess usually hung out on the balcony: comfortable but not very aesthetically pleasing. However, drying underwear will not be visible from the...