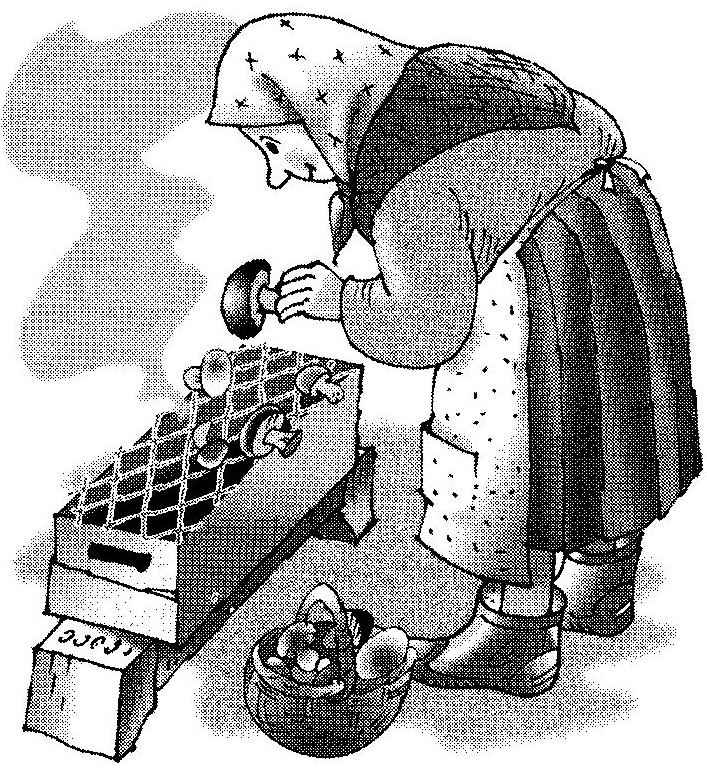 An electric heater in the cold season is necessary, for example, when working in unheated rooms. In the sale of these heaters, of course, available, but to make it yourself quite easily, thus saving a substantial amount in the family budget and honing your skills of craftsman, which I did.
If we evaluate, we offer readers of the heater as a whole, it can be described as: domestic, universal and pass. The first distinguishing feature indicates that it is intended for household needs and is powered by a single-phase network with a voltage of 220 V.
The second quality means that the device can be used not only for heating but also for drying — plant food during its preparation for long-term storage, as well as clothes and shoes.
The latter figure is partly open design of the heater, which further and speech will go.
The "heart" of the device are two air heat electric heater (PETN), connected in series. This connection happens only moderate heating of the heating elements and does not require a fan for venting and cooling. The selection of heat (which is fairly intense) is due to the convection of the outflow of heated air and inflow of more cold.